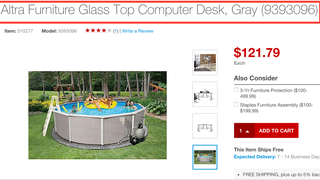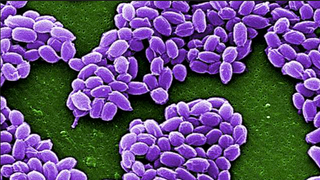 Remember when we found out that a Defense Department lab sent live anthrax from a Utah Army lab to 28 different places in the US and one military base in South Korea? It didn't stop there: The deadly lab samples were also sent to Canada and Australia.
Thanks to what is either the biggest episode of I Didn't Know I Was Pregnant ever or an entirely different kind of accident, the folks over at Shutterfly have had a very busy morning. And you would, too, if you'd just congratulated hundreds of strangers on their nonexistent babies.
Back in 2007, scientists found evidence of our planet's first continents in the form of 4.3 billion-year-old diamonds—old as the very Earth itself. And these diamonds were finally going to give us the insight into the evolution of Earth's crust that we've been searching for. Now, six years later, there's just one…
London made headlines this week for a uniquely modern phenomenon; the city's newest skyscraper is reflecting the sun into an insanely powerful "death ray" that can start fires and fry eggs. Now, the building's architect has spoken out: "We made a lot of mistakes with this building, and we will take care of it."
It looks as though the UK's Ministry of Defense is about to come down hard on the person responsible for leaving a USB drive loaded with troop movements on the floor of "The Beach" nightclub in Newquay, Cornwall. The drive was picked up by a random clubgoer who promptly turned it over to the most responsible party he…