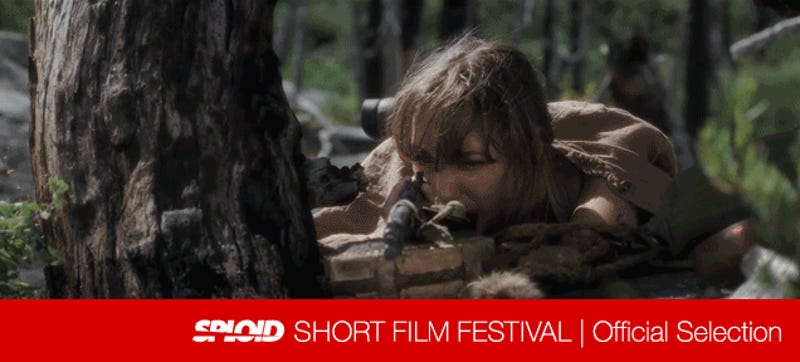 In the post-apocalyptic future depicted in this short film there are no smartphones, computers, or octopus-shaped robots trying to destroy what's left of humanity. Here, people live like they used to in the Wild West. They ride horses, wear funny hats, and are well aware that their life is worth less than the bullet…
Secret Wars has already mashed up old Marvel stories, new tales and the return of a few favorites in its Battleworld saga— but now it's heading to 19th century America with 1872, a new comic that re-imagines Marvel heroes as citizens of the Wild West.
Religion and gunfire—it worked for the Boondock Saints, but one man, Porter Rockwell, made this combination a reality during the 1800s. An ardent Mormon, Rockwell resorted to violent means to defend his leaders and people, but the gunslinger also served as a U.S. Marshal and displayed a generous soft side.