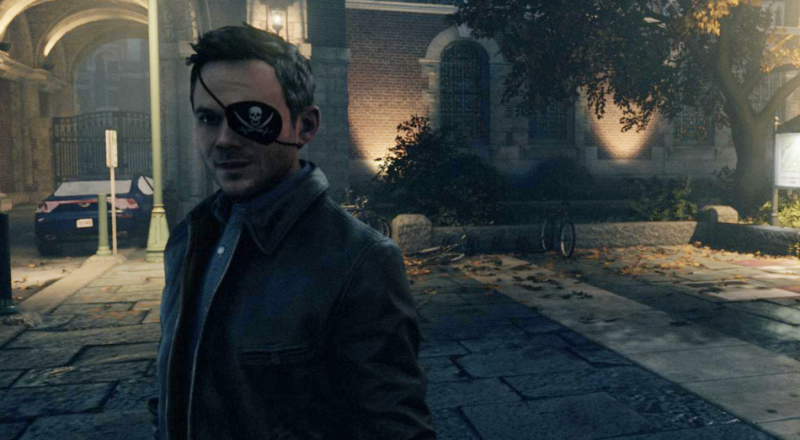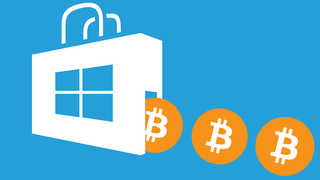 Desde hace un año, Microsoft permitía pagar con Bitcoins en su Windows Store para poder comprar con la criptomoneda todo su catálogo de aplicaciones y servicios, desde juegos de Xbox a suscripciones de Office 365. Ahora, y sin hacer demasiado ruido, la compañía ha decidido dejar de ofrecer soporte para Bitcoin.

Like free things? Microsoft is giving away 100 albums until December 15, in MP3 form. You just to download Microsoft's Music Deals app (on a Windows machine running 8.1), and the albums are yours for the taking.
Puede que no haya muchos juegos basados en la plataforma Kinect, pero el accesorio es el centro de muchas aplicaciones y desarrollos en otros campos más allá de las consolas. Microsoft lo sabe, y por eso ha anunciado que permitirá por fin a los desarrolladores subir aplicaciones específicas para Kinect a la Windows…
According to The Verge, Xbox Points are finally going to die. Rumor is that Microsoft will move to a gift card system not unlike iTunes. The system's said to work across Windows Store, Windows Phone Store, and Xbox, with a launch as soon as E3. We'll see.
The Windows Store will be Microsoft's answer to the Mac App Store. The Verge got an unnamed Microsoft source to squeal about some of the games that will debut in the marketplace. Yes, of course Angry Birds is in there.