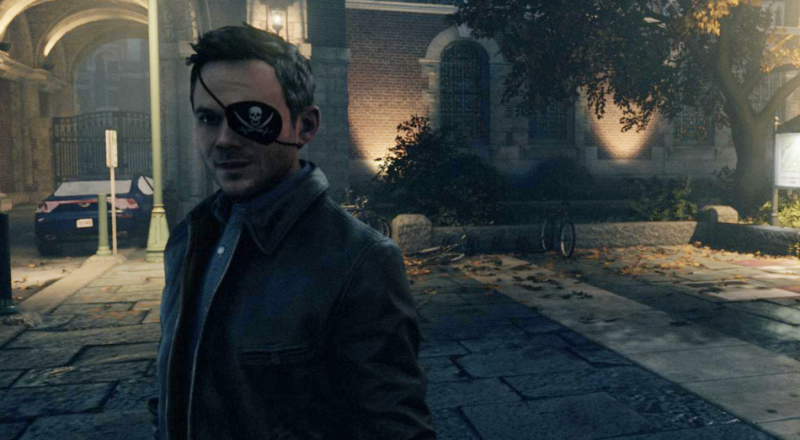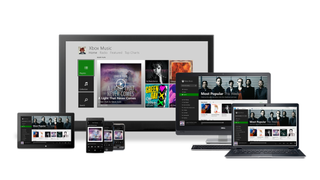 Like free things? Microsoft is giving away 100 albums until December 15, in MP3 form. You just to download Microsoft's Music Deals app (on a Windows machine running 8.1), and the albums are yours for the taking.
According to The Verge, Xbox Points are finally going to die. Rumor is that Microsoft will move to a gift card system not unlike iTunes. The system's said to work across Windows Store, Windows Phone Store, and Xbox, with a launch as soon as E3. We'll see.
The Windows Store will be Microsoft's answer to the Mac App Store. The Verge got an unnamed Microsoft source to squeal about some of the games that will debut in the marketplace. Yes, of course Angry Birds is in there.