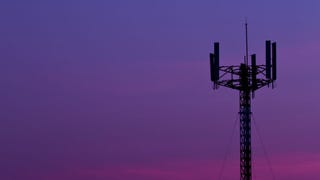 For years, the government and phone carriers have been squabbling over secret surveillance—because of the dollar amount on the bill. Most recently, AT&T's thrifty little offshoot Cricket Communications has agreed to pay out $2.1 million in a settlement for overcharging federal and state law enforcement agencies for…
If you're worried about being wiretapped you can probably rest easy—unless you're talking about narcotics. Because that's what a staggering 90 percent of taps are listening out for.
At Comic Con, TV shows and movies create special room keycards for some of the big hotels, and it's just an extra bit of promotional shwag. But this year, Person of Interest is using its keycard to point out how prescient a lot of its surveillance themes have turned out to be, in a somewhat cheeky fashion.
Here's today's jarring news from the NY Times: federal law enforcement and national security officials want to force companies like Facebook, Skype, and BlackBerry to let them wiretap your accounts.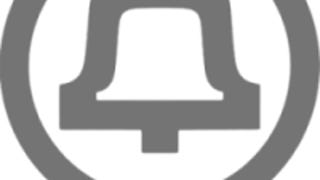 Should AT&T and the other telcos involved (like Verizon) get a total pass for participating in the NSA's domestic wiretapping program that let the government eavesdrop on Americans without a warrant? The Senate's thisclose to giving them immunity from lawsuits like the one the Electronic Freedom Foundation's filed…