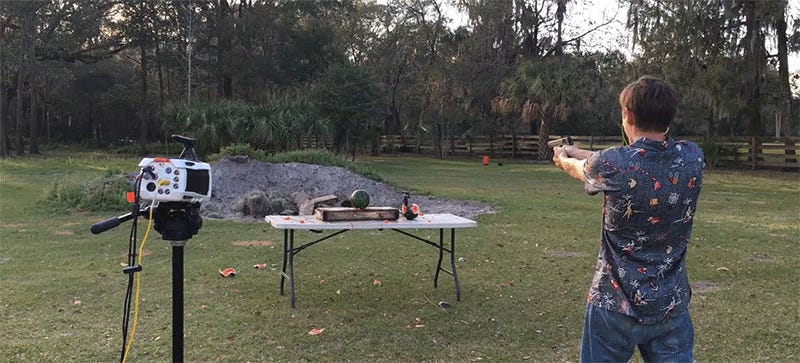 Lead is a relatively soft metal, and the fact that it deforms on impact is what makes lead bullets so deadly. It expands inside whatever it hits causing more damage to the surrounding area. But there are metals much softer than lead, and their effects on contact are even more pronounced—so naturally someone made them…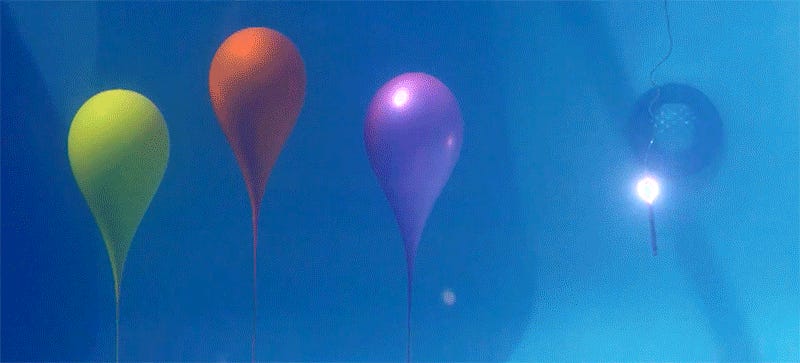 YouTube scientist Mark Rober and molten metal obsessive BackyardScientist teamed up to answer a simple question: is a grenade deadlier on land or under water? But in order to answer that, we need to understand exactly what a grenade does.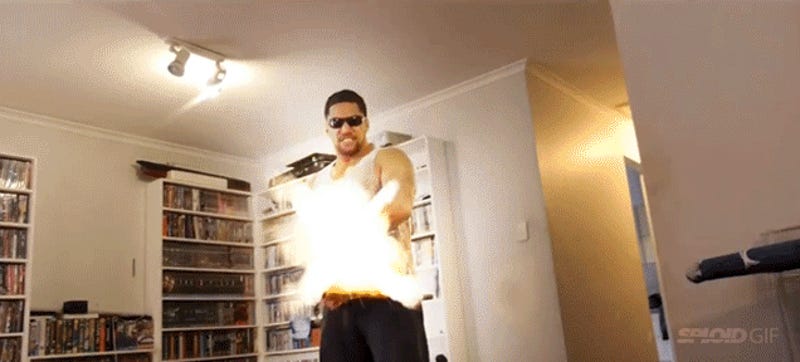 When you have a childish mind, amazing After Effects skills, and too much spare time, you end up making videos like this one: An insane nerf battle with realistic special effects, actors overacting, and ketchup. Gallons of ketchup.