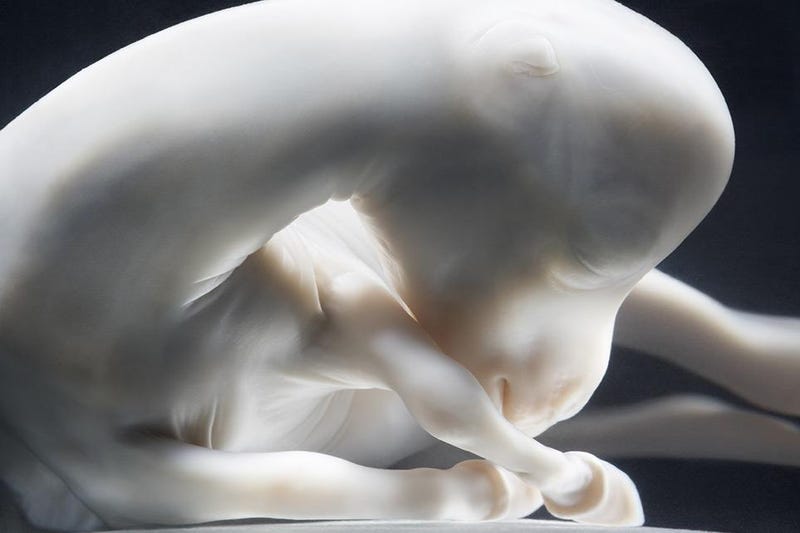 Sharing a small space with another person in real life is already difficult, can you imagine sharing space inside a mother's womb? Insane! But twins do it all the time and they seem to get along quite well after too. But it's not exactly happy go peaches, in this video you can see the twins kicking each other for…
This is Leyna Gonzalez. When her mother was just 17 weeks pregnant, this ultrasound scan revealed that she had a tumour the size of a peach growing from her mouth. The only way to save her was to remove it while she was still in the womb—a procedure that had never been performed before.
Corey Menscher, in a fit of fatherly devotion, constructed a device that notifies him when his unborn baby kicks inside the womb. Even better, he's training his kid to post on Twitter right from conception.