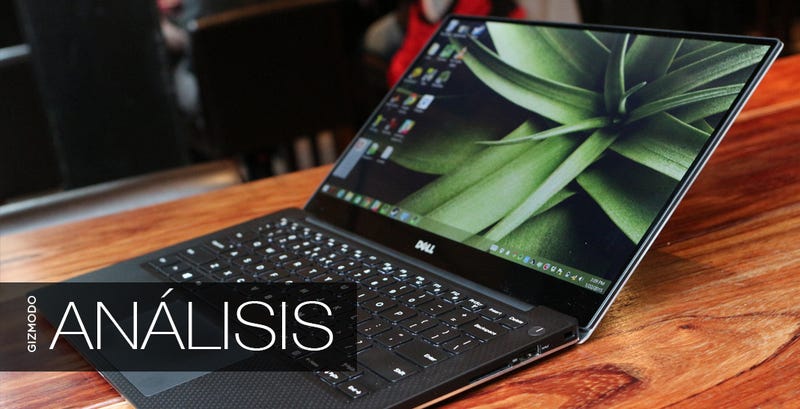 ¿Estás pensando en comprar un portátil Windows? No lo hagas hasta después de leer este análisis. El nuevo Dell XPS 13 no es perfecto, pero es increíble para los 800 dólares/1.229 euros que te gastarás al llevarlo a casa.
On paper, Dell's new XPS 13 seems impossibly good for the $800 starter price. It leaves you thinking "what's the catch?" I just saw it in person, and to be honest I couldn't find it. This thing seems fantastic.
Dell's Ubuntu-powered XPS 13, codenamed Project Sputnik, started life as an internal R&D project. Now it's grown up and is available to buy online—but why does it cost more than a Windows equivalent?
Engineers at Dell must be on a Fast and Furious kick too! They've clearly decided to live life a quarter-mile at a time, and swaddled their XPS 13 with carbon fiber.
Dell's XPS 13 is their official entry into the Ultrabook market. On the outside, it doesn't look terribly different from other Ultrabooks (hello teardrop design!), but a closer examination reveals that Dell took a very interesting approach to the materials they used in their machine. Namely, carbon fiber.