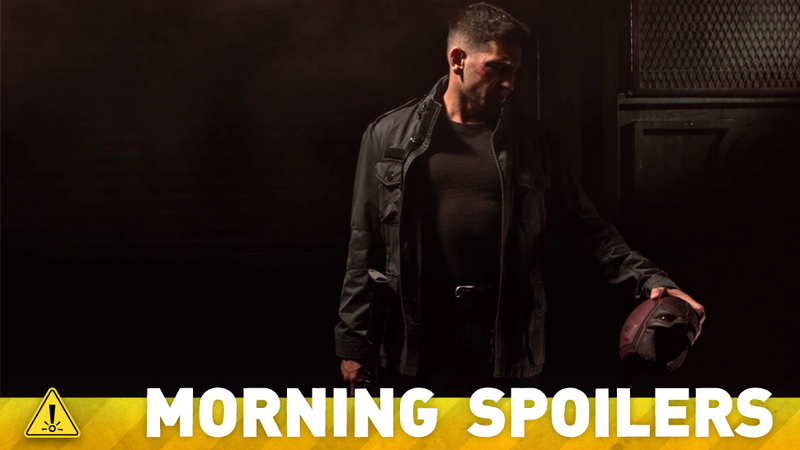 And while you're at it, don't expect an Einstein and Miller X-Files spinoff. There's more talk that Daniel Craig is done with James Bond. Powerless adds three more stars to its cast. Plus Rhet Rheese offers an update on Zombieland 2, and Krysten Ritter hopes Jessica Jones might appear in Infinity War. Spoilers Get!

Longtime Batman composer Hans Zimmer explains why his score for The Dark Knight Rises will be his most epic yet. The Amazing Spider-Man costar Irrfan Khan explains how his character fits into the movie. Woody Harrelson isn't so sure about a sequel to Zombieland. There's a great new image of everyone's favorite…
While chatting with Rhett Reese about his latest addition to the terminally-panicked collection of antiheroes in Anxiety, we also touched base about his upcoming Hollywood projects. Find out what's happening with Deadpool, G.I. Joe 2 and Zombieland 2.