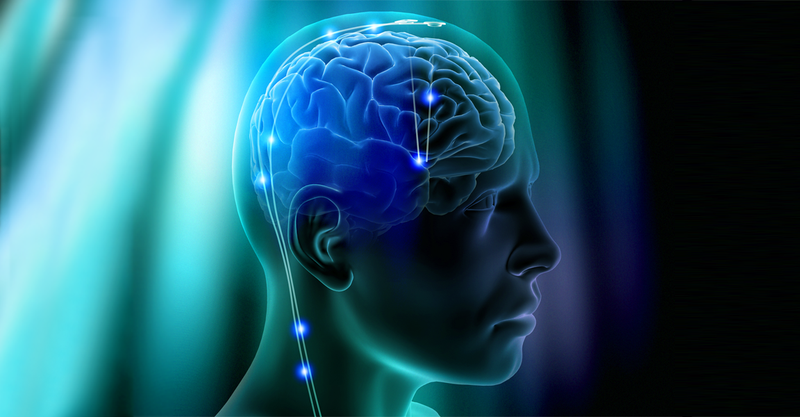 We live in a world full of cyborgs, though most of us don't notice it.
More than 200,000 men and women around the world wear cochlear implants - devices that look like hearing aids, but which actually convert sounds into direct nerve impulses that travel down the auditory nerve bundle and into the wearer's brain.
On February 13th of this year, the FDA approved the world's first bionic eye, the Argus II. The Argus uses a small video camera on the eye glasses to pick up light. That then wirelessly sends signals to a retinal implant that converts the image into impulses in the optic nerve, sending them straight into the brain.
Meanwhile, in the lab, we've placed implants in the brains of paralyzed men and women that allow them to move robot arms just by thinking about it.