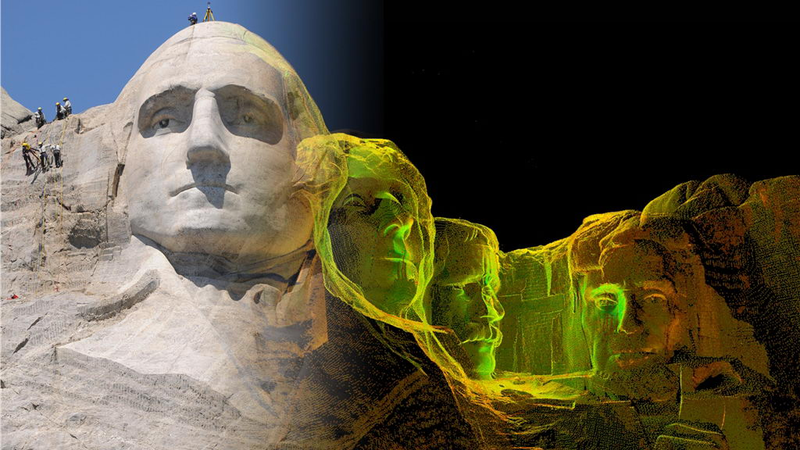 Last month, at a two-day event in London, U.S.-based nonprofit CyArk announced its goal to digitally preserve 500 heritage sites in just five years. It's an ambitious plan to ensure that future generations can explore the world's most at-risk heritage sites for centuries to come—but, in reality, the future of preserving the past is actually all about you.
For all the talk of 3D laser-scanning the ancient world in fine detail, the truth is that there's more to preserve than just the 500 sites targeted by CyArk. There are tens of thousands of buildings that need to be scanned and catalogued, if we're to do a proper job, and that's before you even think about small, individual artifacts as opposed to large structures.
Museums around the world are home to millions of objects that could easily degrade or be destroyed over time—and that could just as easily, perhaps even preferably, be viewed and visualized in digital 3D. The Smithsonian alone has 137 million items in its possession, of which only a fraction are on display at any one time. While it's doing a wonderful job of capturing them in 3D, the truth is that this is too big and expensive a job for them to imagine accomplishing alone.