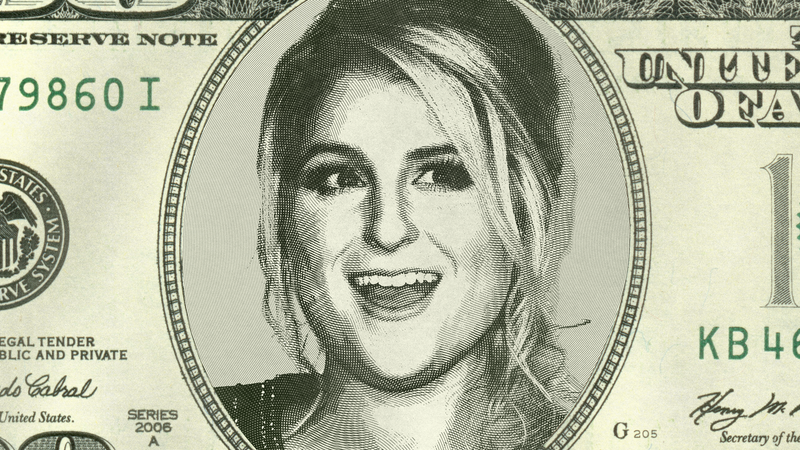 Monday night, while blogging about a group of record labels suing Youtube-to-mp3.org who listed "All About That Bass" by Meghan Trainor as an example of a frequently pirated song, I pondered whether a song worse than Trainor's hit single exists. Jokingly, I then suggested the internet give me $200 to listen to her entire discography.
This isn't the first time I've received money from strangers on the internet for practically no reason at all. In March, I lightly suggested my Twitter followers Venmo me, raising a grand total of $20.69. A couple months later, I did the same thing and got another ten or so bucks. In August, I thought I peaked when my red-eye flight was delayed for four hours and along with my friend Sam Escobar collectively received about $200 in donations to get drunk at the airport, even receiving a $7 donation from reality star Spencer Pratt.
I'm certainly not the only internet person to raise money online from strangers. James Curry IV, an artist, has solicited money from strangers to eat a meal in the bathtub. A writer named Niall told me he used to get money from someone calling himself the Disposable Income Kid, who "used to give cash out in the form of visa gift cards to anyone who contacted him with a good reason, or a bad reason, or anything that he found interesting."
Getting money from strangers online as a woman feels has a logical connection to the whole findom fetish—where men give away money to women for sexual gratification. But the man who gave me the money, an entrepreneur named Andy Swan, assured me his donation was in no way related to that.