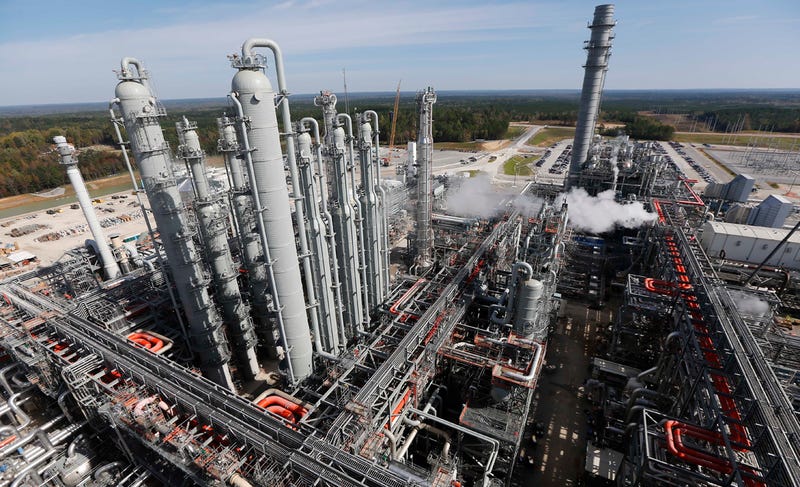 With the executive branch about to be handed off to climate deniers and oil tycoons, the outgoing administration is urging scientists to explore any and all options for combating the threat of climate change—including engineering the atmosphere to stop it.

Geoengineering, or hacking the climate system to cool it off, is the latest science fictional idea to make its way into a White House strategic roadmap, following a report last week on how we should be preparing for the apocalypse asteroid. Seeing as the apocalypse asteroid won't have a chance to annihilate us if the climate spirals out of control first, it would appear the White House is trying to cover all bases.
The fact that geoengineering, a controversial subject the White House avoided mentioning for years, is now getting serious treatment in a policy roadmap is also the latest indication that Obama does not think we are acting to reduce our emissions quickly enough, and that aggressive technological interventions may be required.