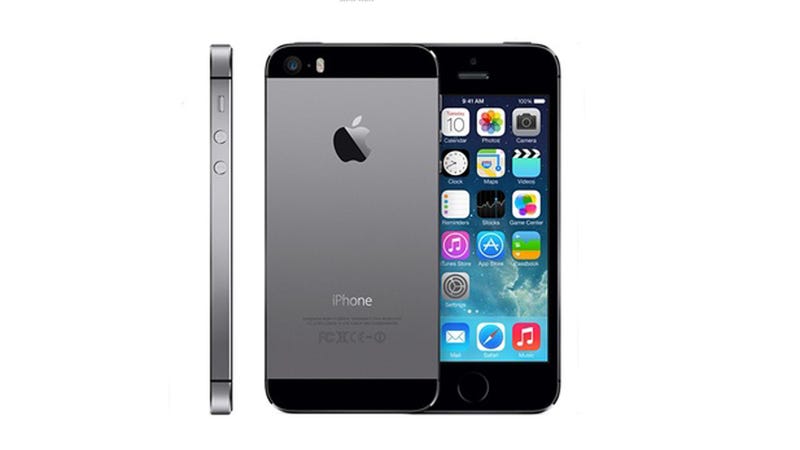 iPhone 5C preorders start Friday at 3AM ET and you're in the market for a new iPhone. It's decision time. But do you stay up for the 5C? Or do you wait for the 20th for the 5S? What capacity? What color? What carrier? Well we've got an answer that should fit the vast majority of you like a glove.
For most everybody:
Get the 32GB iPhone 5S in black space grey on Verizon.
Why the 5S? A lot of people label the S upgrade as an "iterative" one like that's a swear word, but in this case it's worth it for a couple of reasons. First of all is the guts; the iPhone 5S's 64-bit A7 chip is a serious step ahead of the iPhone 5 (and 5C) A6. Not only is it fast, but it also has a second brain that turns your iPhone into a seriously efficient fitness tracker. That's practically worth the extra $100 (over the iPhone 5C) on its own. The fingerprint reader for lock-screen (and maybe someday Passbook) security and a way better camera with dual LED flash are just gravy. Really good gravy.