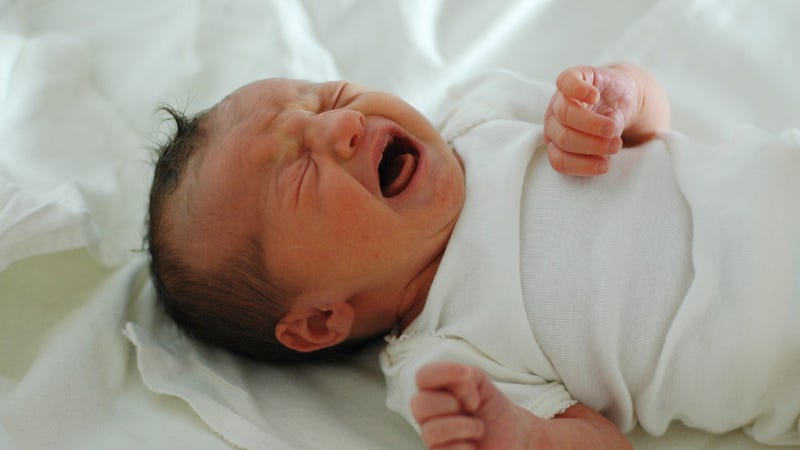 Some parents, wary of antibiotics, often cut their child's ear infection treatments short. A new study finds that standard-duration treatments, some of which last as long as 10 days, result in better outcomes and—contrary to popular belief—do not increase a child's level of antibiotic resistance.

A new study published in the New England Journal of Medicine shows that it's important to stick to longer antibiotic regimens when treating infants with ear infections. In a trial involving hundreds of young children, researchers found that shorter treatments with antibiotics result in worse outcomes—and without reducing the risk of antibiotic resistance or introducing other health complications.
Ear infections, known clinically as "acute otitis media," are bacterial infections of the middle ear which causes it to become painfully inflamed. Three out of four children will experience an ear infection during their first year of life, much to the chagrin of their worried parents. Understandably, it's the most common reason for prescribing antibiotics to infants.