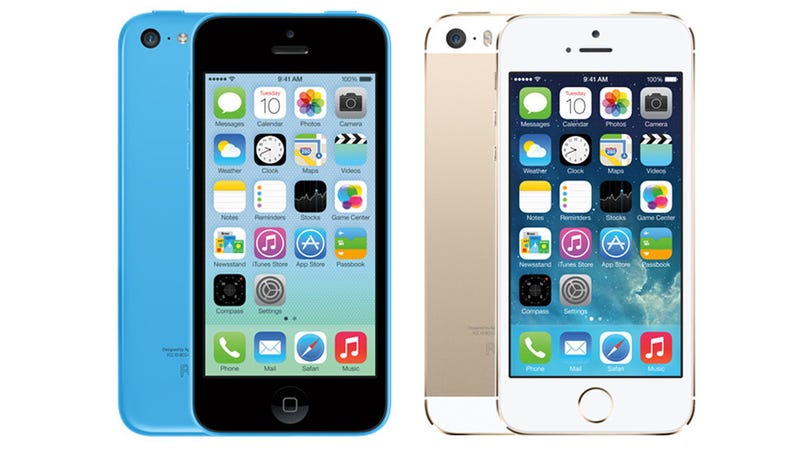 We got not one but two new iPhone this week. That's a pretty big deal, but it's just the tip of this week's awesome-story iceberg. Dive in!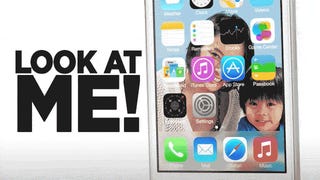 Tomorrow, Apple will introduce the world to two new iPhones. One will look almost exactly like the current iPhone, the other will look slightly different. Apple will sell millions of each type. And both will hardly matter at all compared to iOS 7.
There's an old joke about a doctor giving an elderly patient some good news and bad news. "Give me the bad news first," the old guy says. "OK, you've got cancer and you're dying. Best case, you have a few years left." "Oh god, that's awful," cries the old man. "What's the good news?" "Well," says the doctor, "You're in the best shape of your life, and your dementia means you won't remember any of this in a few hours." And that is, essentially, the Windows laptop renaissance.
Today marks a major milestone in Apple history: the introduction of the second iPhone. Not only did we get a sleek new iPhone 5S (and a goldpagne one, at that), but we also saw the Apple's first foray in the mid-range phone market—a very colorful foray. Those were the only new products, but they came with a boatload of features that are worth catching up on.