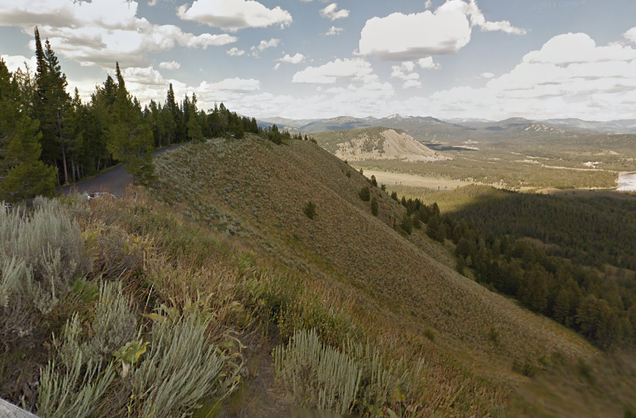 S
Want to see Old Faithful in all its glory but don't have the time to actually get there? You can at least visit from the safety and convenience of your own computer because Google has mapped more than 44 different U.S. and Canadian National Parks and monuments.
You've already been able to gaze at the Grand Canyon, among other national gems, thanks to Google. But now, using its delightful Trekker mapping backpacks, Google has provided 360-degree panoramas of everywhere from California's Joshua Tree National Park, to Wyoming's Grand Tetons, and even all the way up to Canada's own parks. Here are a few glimpses at what you can see: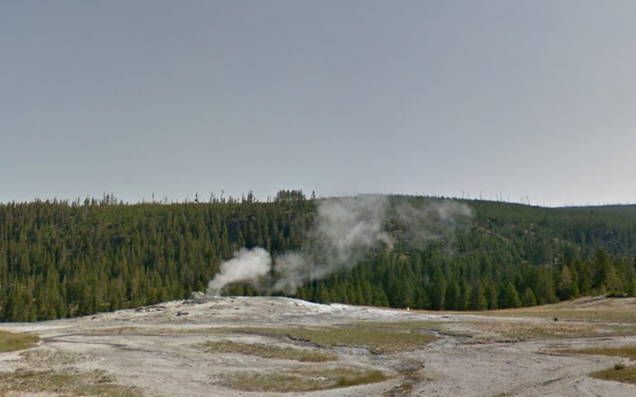 S
Old Faithful fixing to blow in Yellowstone National Park.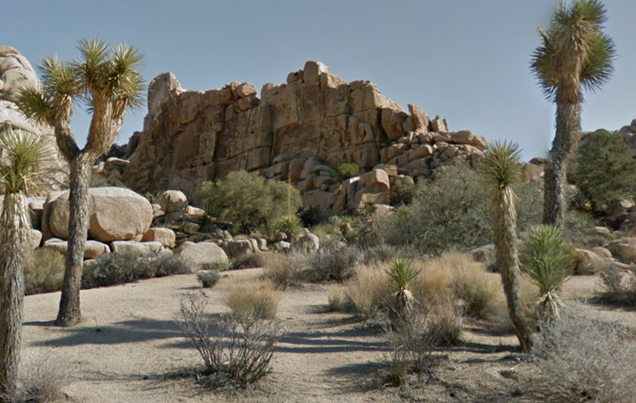 S
No need to head all the way out west for a vision quest—you can explore Joshua Tree right here.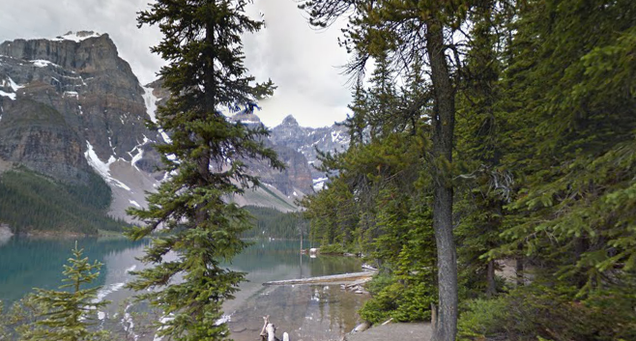 S
Can you believe how blue Banff's Moraine Lake is?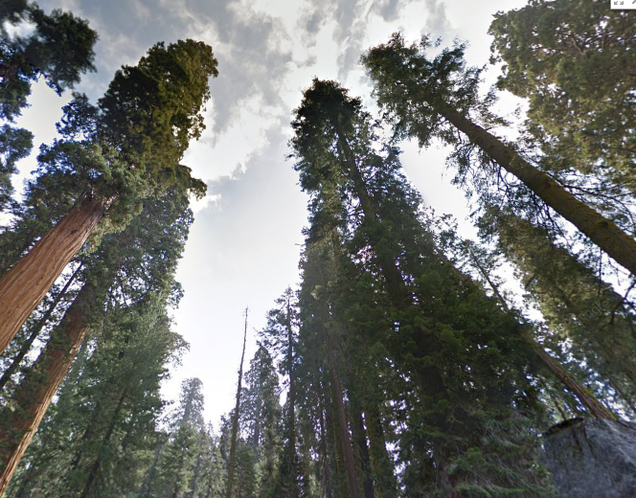 S
Whoa. I want to wrap my arms around these massive Sequoias in Sequoia National Park.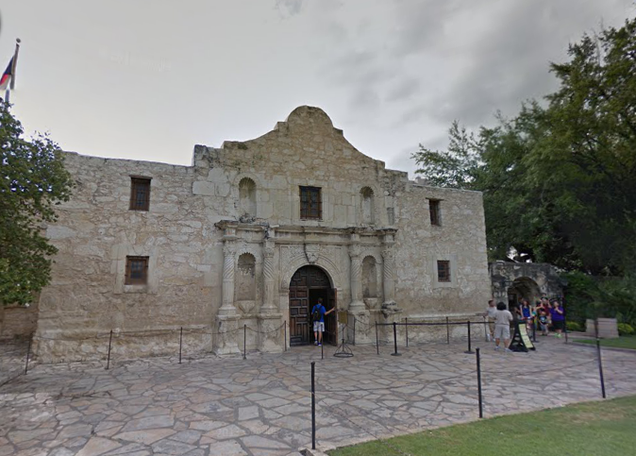 S
Here. We can remember the Alamo all day long from anywhere.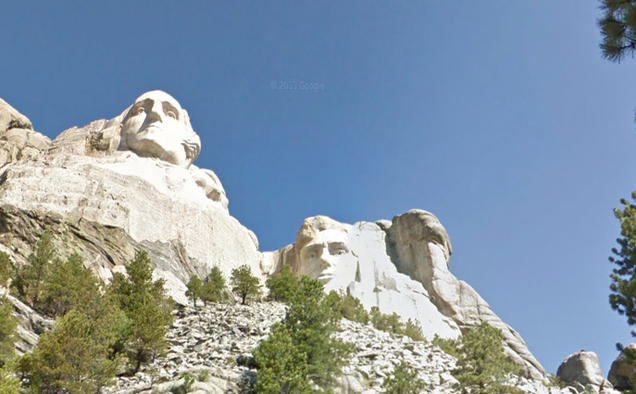 S
And we can say hi to George, Abe, and the boys at Mount Rushmore anytime.

That's not all. There's plenty more scenery to be enjoyed via Street View—a regular National Parks and Monuments of North America-palooza. Ken Burns would be so proud. [Google]