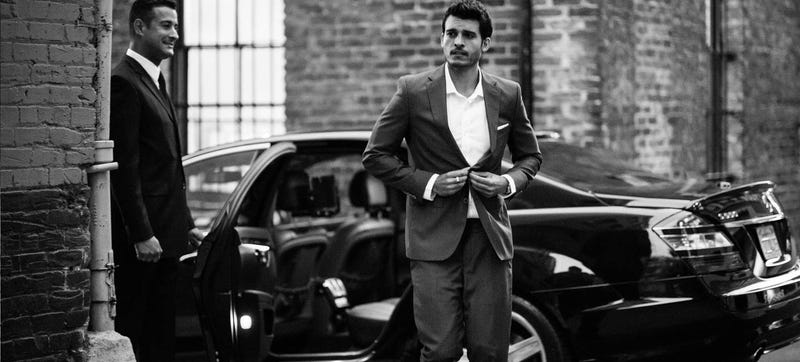 When poor old Ryan Simonetti booked a ride on Uber on Tuesday, he was hoping for a quiet journey from the Verizon Center to his company's new offices in Tysons Corner. But instead, he got rather more than he bargained for.
Tweeting about his Uber experience, the CEO of New York-based company Convene, explained:
According to the Washington Post, he said to his driver: "That cop's following you. What's going on?" Worryingly, the response came: "I'm sorry, we're going to have to run this red light."