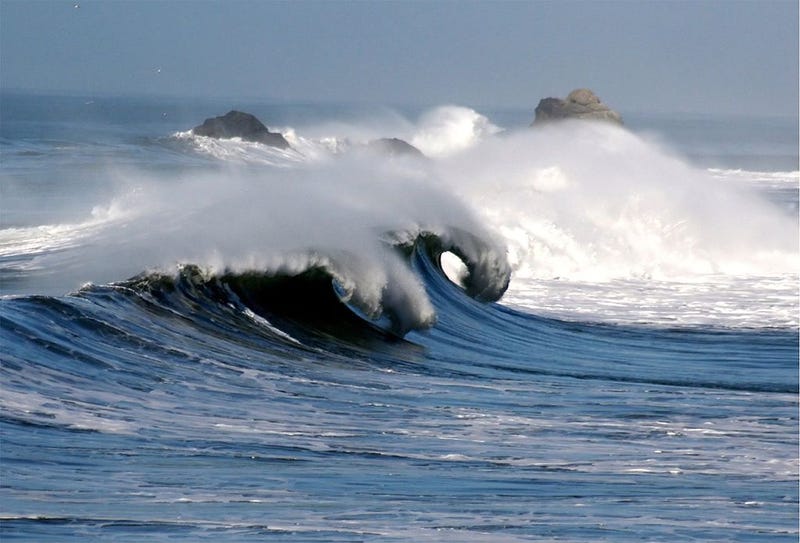 After a magnitude 8.2 earthquake struck Chile yesterday, the Pacific Tsunami Warning Center issued a warning for Chile, Peru, Ecuador, Colombia, and Panama. While it's still too early to know how the wildlife along that stretch of Pacific coastline fared - let alone how our own species fared - we can look to previous tsunamis for a clue.
The BBC has reported that high waves hit the Chilean and Peruvian coasts some 45 minutes after the initial quake, with some reaching as much as 2 meters (6.5 feet) high, prompting evacuations along the coasts in both nations. But unlike people, animals don't receive evacuation orders. So what happens to them?
More in-depth research into the short- and long-term effects of the tsunami on marine and coastal ecosystems along the Pacific coast of South America will take time. But the 2004 magnitude 9.15 earthquake off the coast of Sumatra, and the resulting tsunami that rippled across the Indian Ocean has been extensively studied. There was also some information collected following the 2010 Chilean earthquake. That allows us to speculate regarding possible outcomes of the current Chilean earthquake and tsunami.