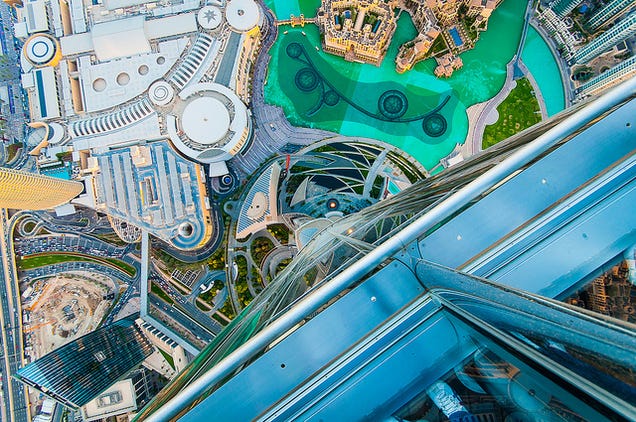 Lead image: Bill Richards/CC
After looking at the newest crop of supertall (over 300 meter) buildings yesterday, I noticed that while photos of the buildings themselves are all over the place, we rarely see the view from the top—images shot from their observation decks. I dug through Flickr's Creative Commons archives and realized there are plenty floating around out there, and they're breathtaking.
Feel free to drop your own in the comments, or check out even more bird's-eye-view shots from towers here.
---
Shanghai World Financial Center, Shanghai, 1,614 Feet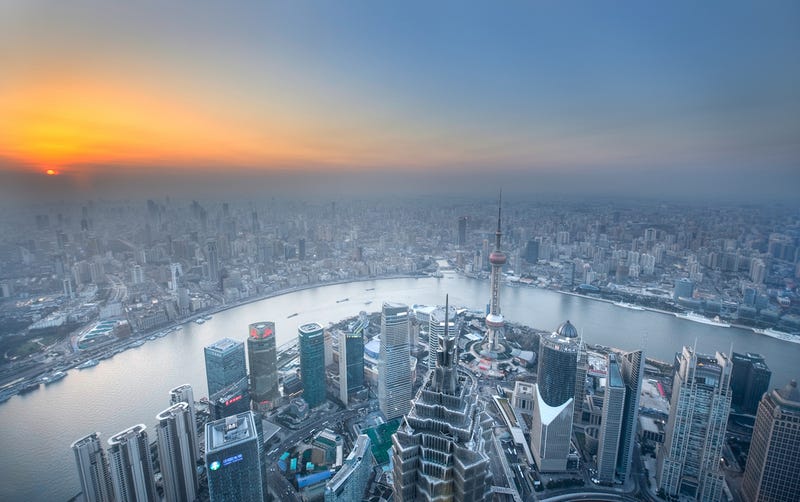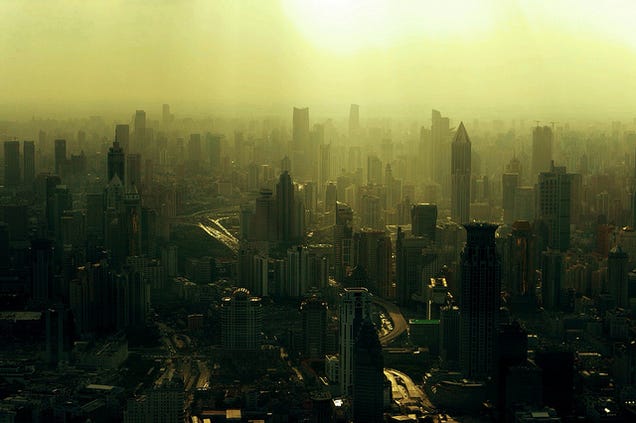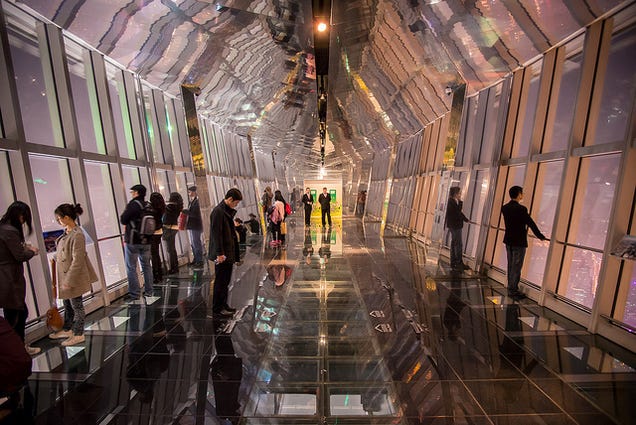 Manu Cornet/CC; Gabriel Jorby/CC; Kenneth Moore/CC
---
International Commerce Centre, Hong Kong, 1,588 Feet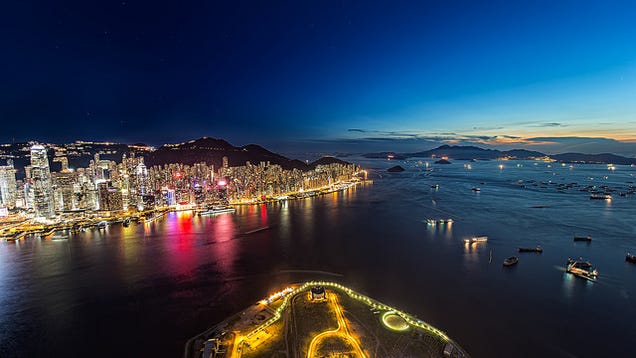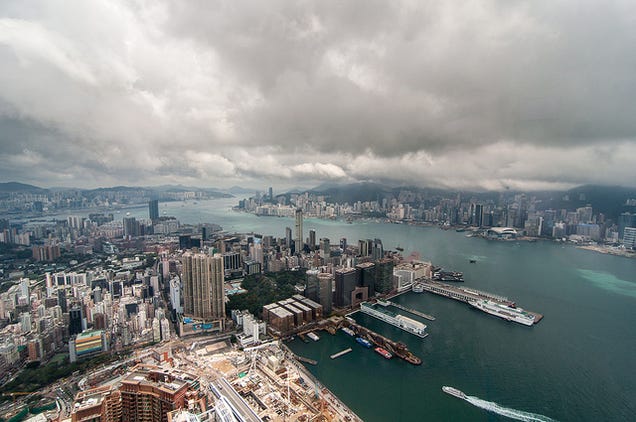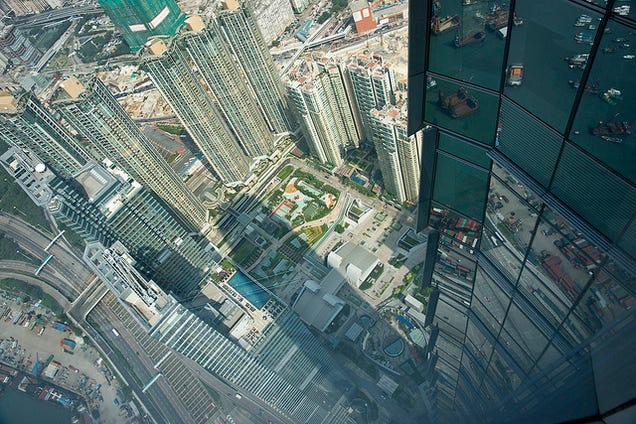 JohnLSL/CC; BlueSkySunHigh/CC; Barbara Willi/CC
---
Burj Khalifa, Dubai, 2,717 Feet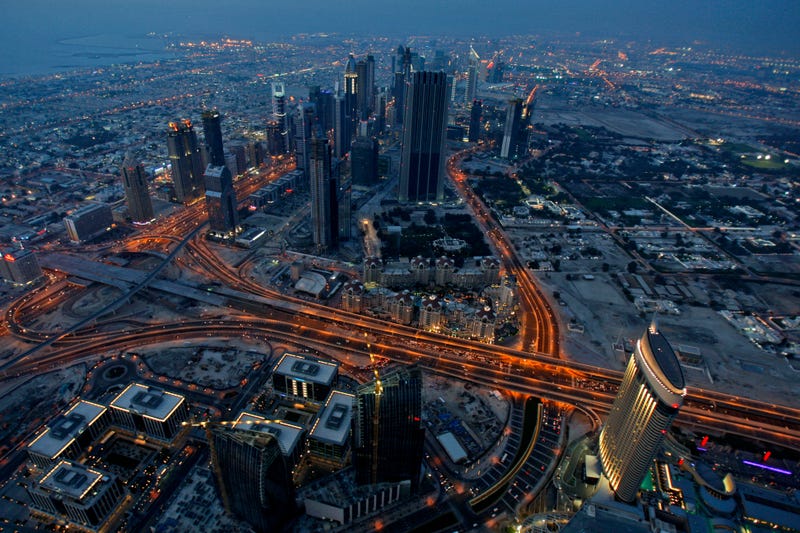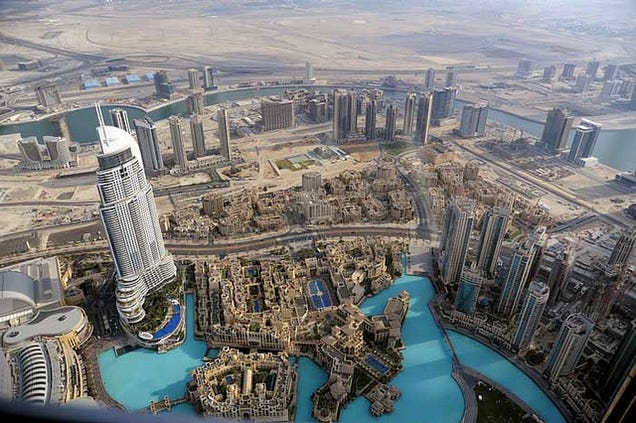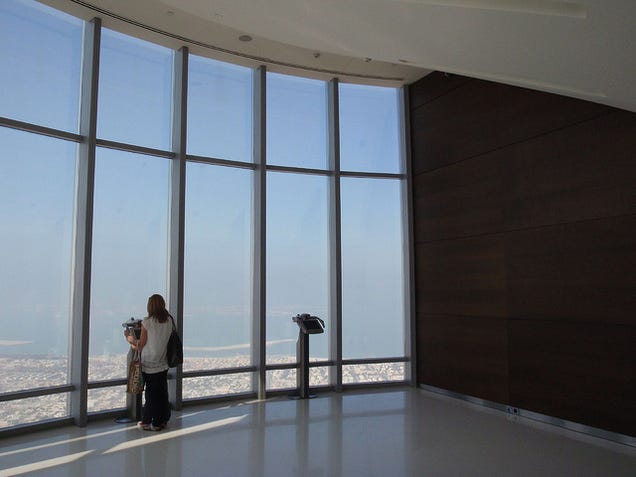 AP Photo/Kamran Jebreili; Darla دارلا Hueske/CC; Reinhold Behringer/CC

---
Makkah Royal Clock Tower, Mecca, 1,971 Feet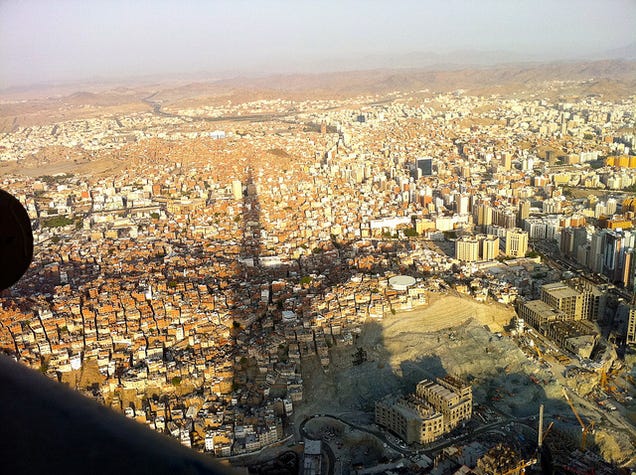 Lou Kofiah/CC
---
One World Trade Center, New York, 1,776 Feet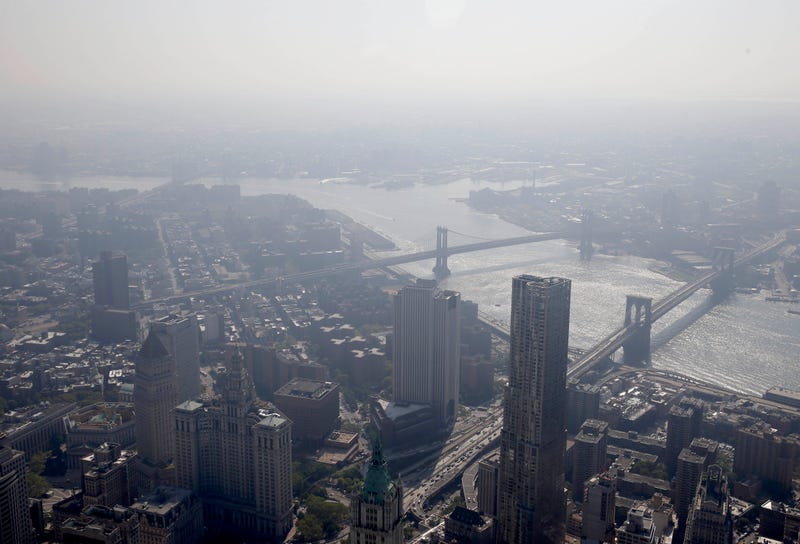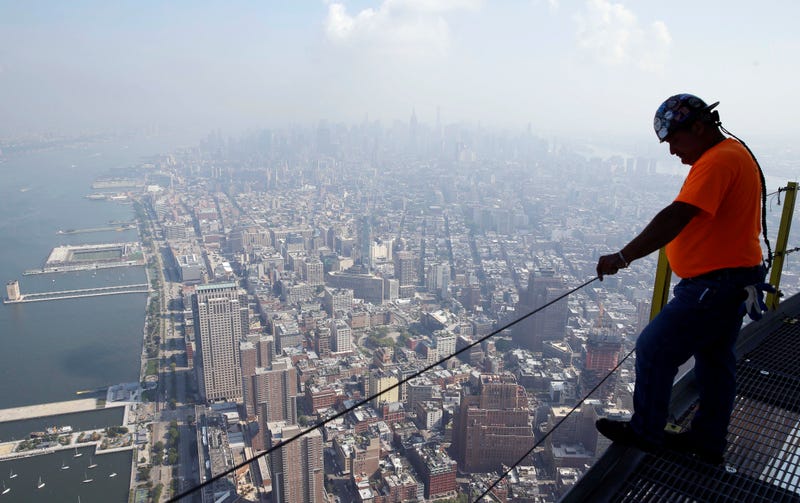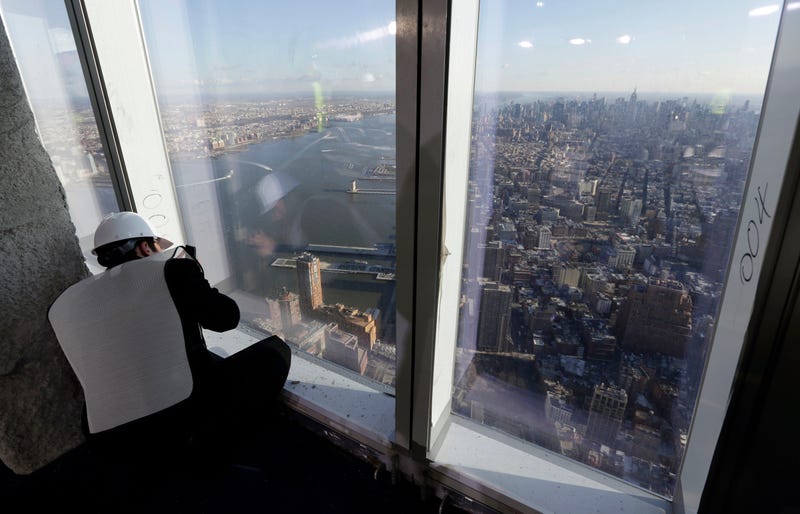 AP/Seth Wenig; third photo via AP/Richard Drew
---
101 Taipei, Taipei, 1,670 Feet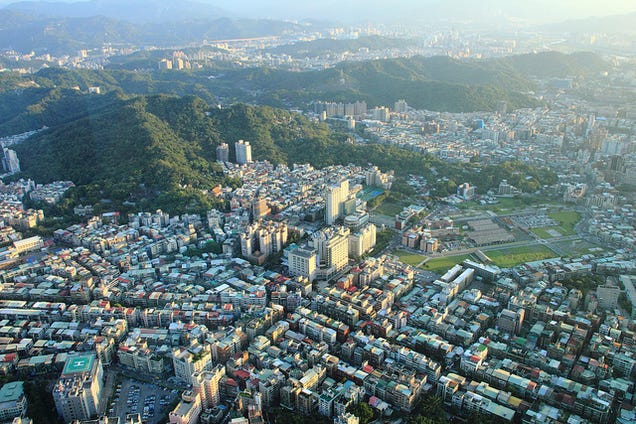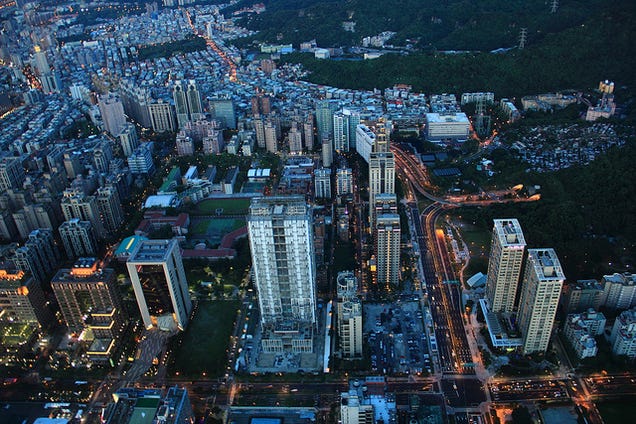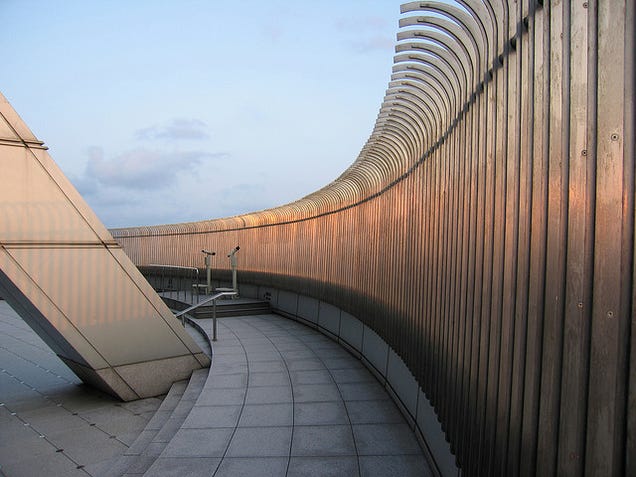 First two photos by Gary0801/CC; Second photo by Gérard Métrailler/CC