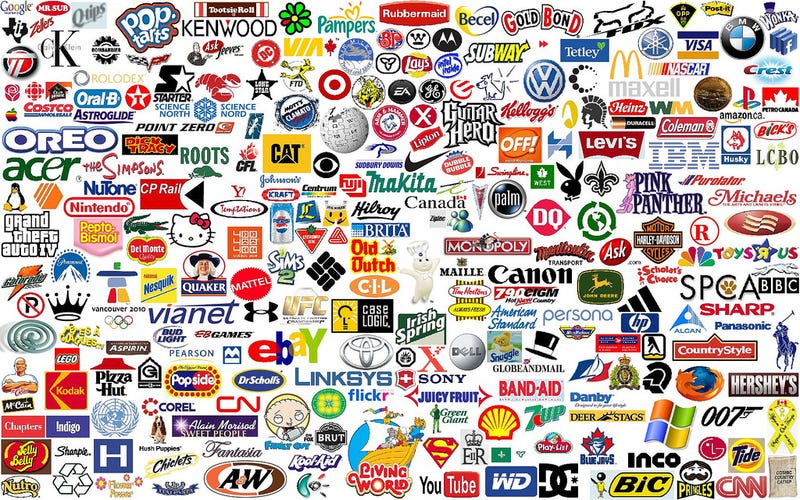 People tend not to like big changes, either in celebrity hairstyles or branding, which explains why so many major logo unveilings of the past few years have ended in disaster. But rather than harp on Yahoo's spicy meatball of a new logo, let's dig into the neglected category of the well-designed ones.
For most consumers, logos are all about intuition—a gut reaction that can't be explained. As mid-century branding legend Walter Landor one said, "products are made in factories, but brands are created in the mind." Which is why it doesn't really make sense for this list to come from the brain of one person. Instead, we'd like to know what our readers think.
So, in the wake of Yahoo's announcement, let's make a Giz list of the smartest, funniest, and most enduring logos out there. And for consistency's sake, stick to these simple guidelines.