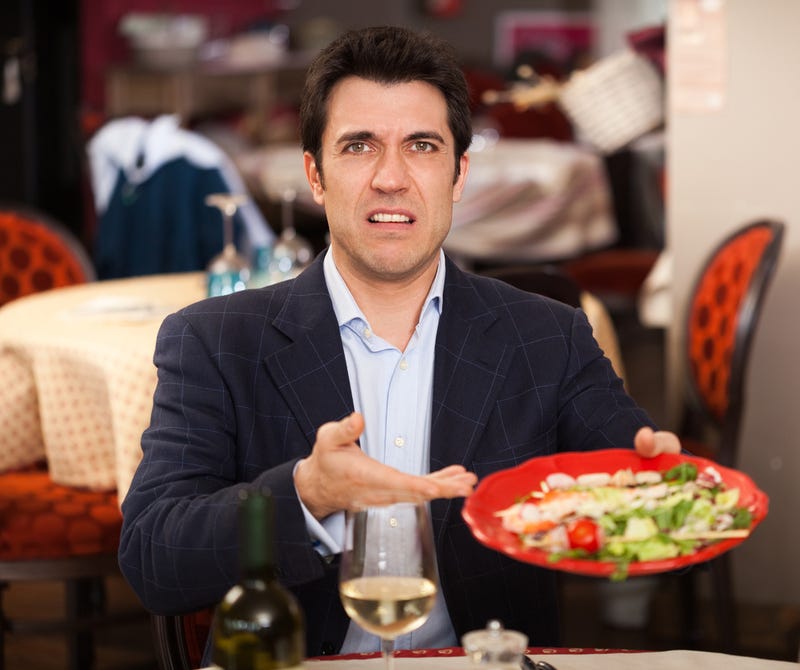 There's an old saying that you get more bees with honey than with vinegar. It's true—to a degree. Sometimes if you want to get your way, it's worth giving whining a try.
This approach is often works when it comes to things like disputes with your phone carrier or cable company, places that tend to offer plans that aren't always in your best interest. Now, we aren't advocating being an asshole; the people on the other end of that phone call or email are people, after all. It's more that complaining is being assertive when you want something reasonable, or protecting yourself when you're in danger of getting screwed over. It's speaking up instead of rolling over. It's not a sure thing, but it can pay off. Let's look at a few examples of when complaining has worked:
---
The situation: You've paid for Amazon Prime but you can't stream Amazon Instant Video on your Android phone. So you take it up with Amazon, via its "Contact Us" page. You straight up ask for a discount because you aren't getting the full service that you've paid for. Then you wait.