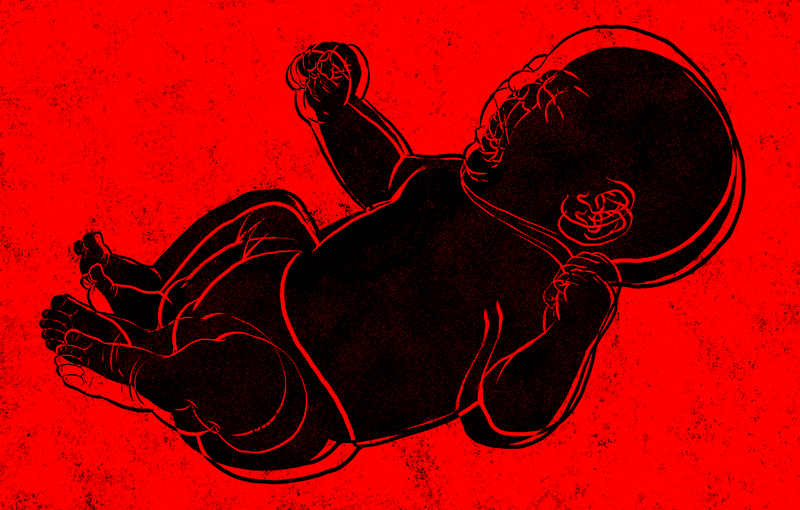 In 1985, a premature baby was born in Maryland who needed surgery to tie off a dangerous blood vessel near his heart. The newborn, Jeffrey, died weeks after the procedure. His family learned afterwards that none of the procedures had been performed with analgesics; the only drug administered was a muscle relaxant.

The press ran with the story, alerting Americans to the grim realization that hospitals in the United States routinely operated on critically ill premature babies without giving them painkillers. "Most adults would be shocked if they saw what was done to children in hospitals without anesthetics," said Myron Yaster of Johns Hopkins in a subsequent Baltimore Sun article. "It's like roping and holding down a steer to brand it." Jeffrey's parents took action, leading to the 1987 declaration by the American Academy of Pediatrics that it was no longer ethical to perform surgery on preterm babies without anesthetics.
It's been nearly 30 years since the AAP declaration, but to this day, many procedures are performed on newborns without the benefit of analgesics. That's largely because of an enduring misconception in the medical community that newborns don't feel pain like adults.
Two years ago, a review of neonatal pain management in intensive care units (NICUs) in Europe found that newborn babies experience 11 painful procedures each day on average, but that 60 percent of these babies weren't receiving any kind of pain relief. That's in keeping with common practice in the United States and Britain, where less than 35 percent of infants undergoing painful procedures received any kind of analgesic to manage their pain. These procedures ranged in scope from the very mild, such as taking blood samples, to more invasive interventions, like chest tube insertions and circumcisions.