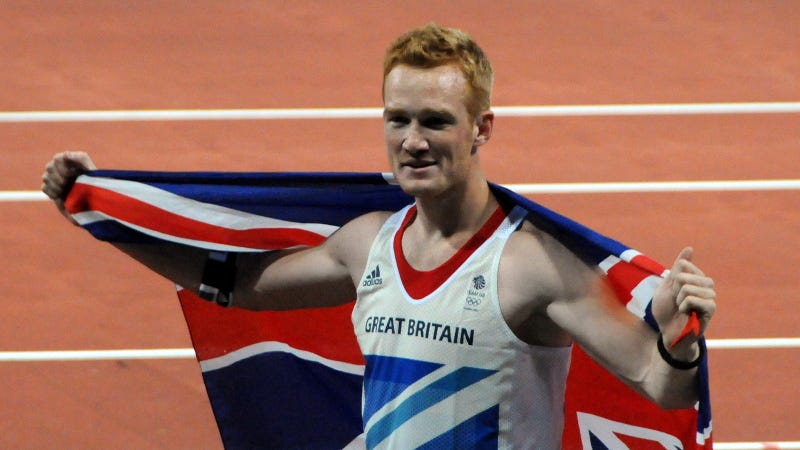 In preparation for the upcoming Olympics in Brazil, a British long jump champion is planning to freeze his sperm just in case he contracts Zika. It's meant as a precaution to prevent any future children from developing birth defects, but in reality it's a complete overreaction based on unfounded fears.
Writing in Standard Issue Magazine, Susie Verrill, explains why she's not flying to Rio with her partner, Greg Rutherford, and why they've decided to freeze his sperm:
The Zika news has caused no end of concern if we're totally honest. We're not ones to worry unnecessarily, but after more than 100 medical experts stressed the Games should be moved to prevent the disease from spreading, this was a huge factor in us choosing to stay put.

We've also made the decision to have Greg's sperm frozen. We'd love to have more children and with research in its infancy, I wouldn't want to put myself in a situation which could have been prevented. Specialists still also don't know the ins and outs of Zika, so even though it looks as though there's no real issues should Milo get bitten, it's just another thing we don't want to chance.
What may seem like a harmless "just in case" sort of thing may actually do more harm than good. This couple is being a bit hysterical, and they're actively engaging in fear mongering (and perhaps evensome cloaked self-promotion). As Verrill herself admitted, "there's no real issues," so why bother?