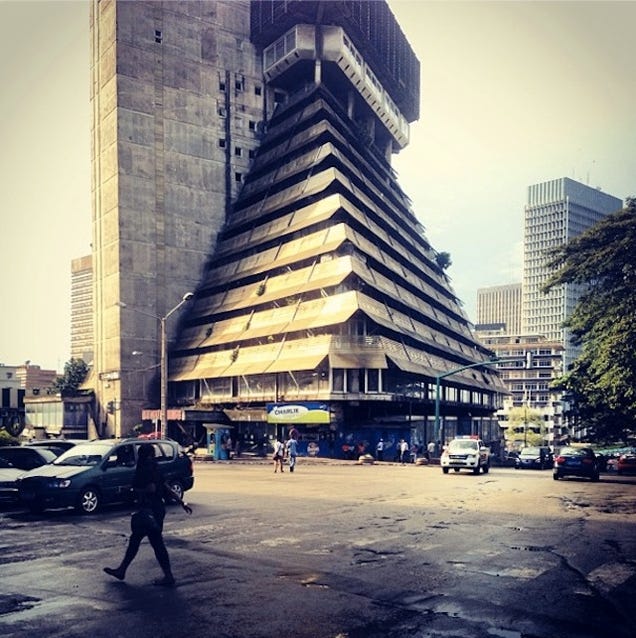 You want urban reads? We got your urban reads right here. On this November day: Icelandic elves, Lou Reed, the lost & found art of walking, what "smart city" really means, and an adorable dancing traffic cop.
Icelanders still believe in invisible elves—which is very good for the environment [

The Atlantic

]

Part of the English coast is being "sea surrendered" to prevent future flooding [

BBC News

]

How Lou Reed epitomized gritty urbanism and the idea of the "big bad city" [

KCRW

]

Why is the act of urban walking so revolutionary? [

New Statesman

]

In praise of the flâneur, and a call to revive the movement [

Paris Review

]

More on that guy who's trying to walk every block in New York City [

Atlantic Cities

]

7 brilliantly simple tech ideas to improve cities [

Co.Exist

]

Unpacking the idea of the "smart city" and what it actually means to its citizens [

Urban Omnibus

]

A handful of ways to bring affordable housing to expensive cities [

Markasaurus

]

Watch Mentoria Hutchinson dance as she directs traffic in Manhattan [

New York Times

]
Opening image courtesy of Iwan Baan for New Yorker—Baan took over the New Yorker's Instagram feed last week on a trip to Africa. Got an Instagram of your own you'd like us to use in our next link round-up? Tag it #gizmodocities and we'll be in touch if we want to post.