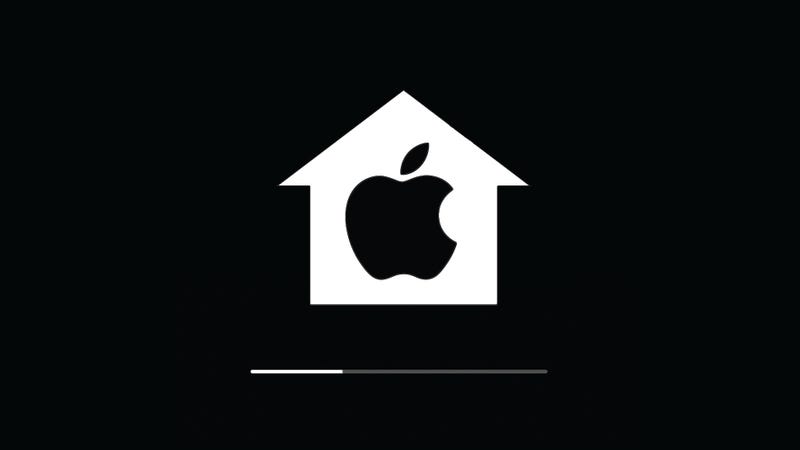 It feels like it's 2001. Tons of companies had released tons of MP3 players, and they all sucked. The iPod was just months away.
But it's 2016, and instead we're drowning in smarthome gadgets, most recently the voice-powered Amazon Echo and whatever Google Home is.
Soon, Apple will change the game and release something perfect, a killer app that will finally make smarthomes work. That's going to happen, right?
I honestly have no clue, but I can't wait to find out. In fact, I'm getting impatient.
---
At the I/O developer conference on Wednesday, Google announced Google Home. It looks a lot like Amazon Echo, but it's apparently better because it blends seamlessly into the Google ecosystem with new Assistant software. That means peerless search power, great voice recognition, Nest integration—it sounds exciting! But details are very thin. We don't know when Google Home will hit the market. We don't know how well it will integrate with the already chaotic climate of connected home devices. However, we do know that Google is aware that Amazon paved the way for these kinds of gadgets. A Google executive even tipped his hat to the Echo during yesterday's event.

But Apple must be waiting in the wings. The Cupertino kids have a long tradition of watching competitors launch crappy products and then pouncing on the opportunity to fix their mistakes with a perfect product. The iPod is one of the most famous examples of this. Every electronics company on Earth tried to make a portable digital music player, and then Steve Jobs put 10,000 songs in everyone's pocket. A few years later, the black turtleneck enthusiast eclipsed that accomplishment by creating the iPhone, a device that made other smartphones look downright dumb. Based on what's happening now, the challenge of winning the pocket in 2001 or 2007 is akin to winning the home in 2016.
The clues are all there. As our lives become more connected, the opportunity to interact more naturally with technology is obvious. The idea that we could live in voice-controlled houses is also very Jetsons, not unlike the promise of a pocket computer. Why flip a light switch when you can talk to your house? It really sounds neat.