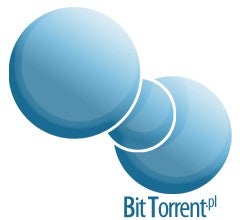 We talked about VistaTorrent last week and lo and behold MS has shut it down. The owners of the site were understandably miffed.
Chris and Jack write, "We were only trying to help Microsoft by doing this, assuming the costs and responsibilities associated with serving and seeding larger files. We did not alter, crack, hack, or patch any of Microsoft's files".
Maybe they can get ThePirateBay to host it. They seem to have a good track record of staying open.
Vista Beta torrent site ordered to cease and desist [TheInquirer]