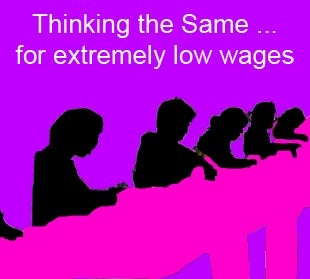 Remember the factory that Apple uses to build some of its iPods that got the company in trouble? It now appears that Cupertino will conduct a "thorough audit" of the Foxconn-operated factory in China.
The audit focuses on "employee working and living conditions, interviews of employees and managers, compliance with overtime and wage regulations, and other areas as necessary to insure adherence to Apple's supplier code of conduct" according to an Apple spokesman.
Interesting that Apple should decide to do a complete investigation of the factory in question, especially after being so tight-lipped about it in the beginning. Has anyone's opinion of Apple changed as a result of the allegations?
Apple begins audit on iPod sweatshop claims [AppleInsider]