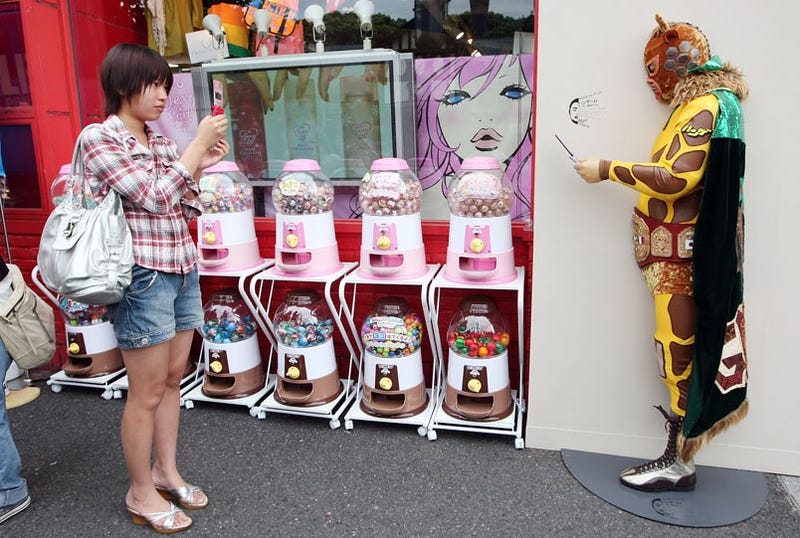 We all know that Japan is nuts about cellphones, having browsed the internet via mobiles since we were but gleams in 3G's eye. But the phenomenon is about more than the web—it's about email.
NPR recently aired an interesting program exploring Japan's use of the cellphone. In it, Satoshi Tanaka, a cellphone content/portal guru, mentioned a pretty fundamental difference between Japan and America regarding email:

When you say email to today's young people, they would never think of emails you do on the computer. To them, cell phone emails are emails. There are even some users who would say, oh, I didn't know you could do email on a computer, too.
Even with the rise of QWERTY smartphones, I think most of us view cellphone email as secondary, or at least part of an important balance with our computer-based email. But faced with IT lockdown at the workplace, I could definitely see cellphones becoming the main source for both personal email and web. [NPR and Getty Images Thanks Ponies!]