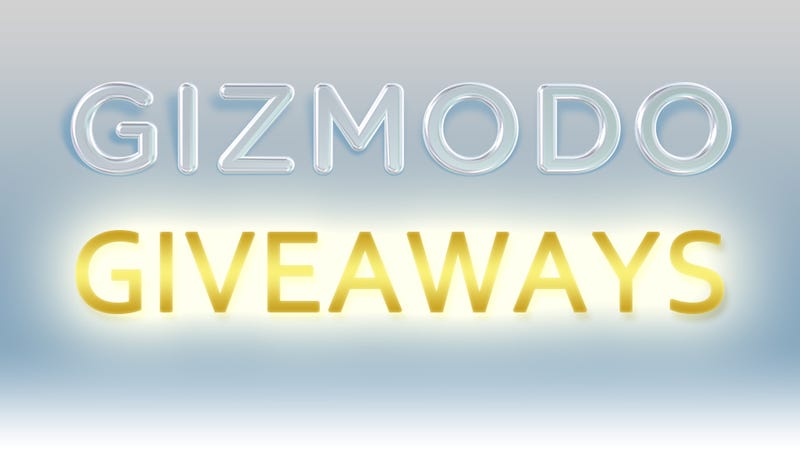 Welcome to Gizmodo Giveaways! This is the first edition of the weekly freebie fest, that brings you an ultimate selection of nifty tech-related gear. We are hitting it off with some sleek, protective iPhone and iPad cases with integrated stands from, iChair!
To enter the contest, simply tweet possible creative and wacky uses for the iChair, using the tag #gizmodogiveaways. We will pick out four of the best or funniest suggestions on Monday, and send the lucky winners each a case. Please also indicate which device you have by using either the #iPad, #iPhone4, or #iPhone3/3GS hashtags.
The Loot
How to Enter
Submit your captions as a tweet using the hashtag #gizmodogiveaways. The deadline for contest entries is Monday, February 21st at 12 pm ET. We'll pick a winner from tweets with the required hashtag, during the contest runtime, and notify them by direct message on Twitter. This means that you must be following @Gizmodo on Twitter to be eligible. All standard Gawker contest rules apply, naturally.