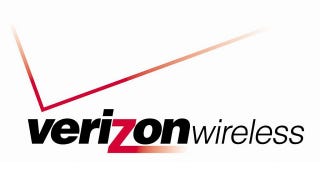 If you're a Verizon customer with an "New Every Two" upgrade coming, start checking your email. Big Red might have just bumped you to the front of the line.
Verizon's already begun sending out email notifications to many of its customers, alerting them that they'd be receiving an early upgrade. Normally, subsidized upgrades are only available once every 20 months but, under this plan, customers who would have been eligible as soon as September out to as far as May 2012 could well now be eligible.
Only problem is that there's no word on how—exactly—customers are selected but it is known that those chosen will be required to sign up for another two years of service (kind of expected really). But hey, you'll have some solid upgrade options if you are selected— the iPhone 5, HTC Vigor, Motorola Droid Bionic, Droid Prime, or LG Revolution 2.
If you've already received your upgrade notice, let us know in the comments.
[Forbes via IntoMobile]
---
You can keep up with Andrew Tarantola, the author of this post, on Twitter, Facebook, or Google+.