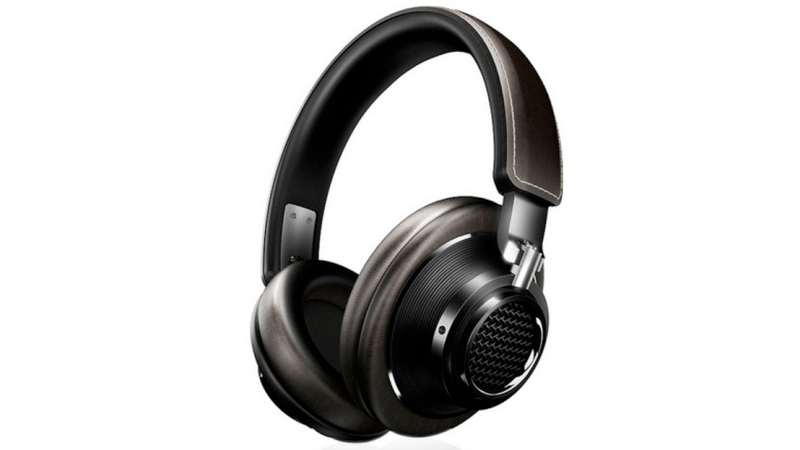 I hope we see these Philips Fidelio L1 headphones—debuted at the IFA Conference in Berlin—in the U.S., because they just look so nice. Made of leather, aluminum and memory foam, these headphones mix retro inspiration with clean, modern lines.
Philips hasn't really been a high-end manufacturer of anything for awhile now, so who knows how good they'll actually sound. But the company says that their semi-open-back headphones will have 40mm drivers that were designed and calibrated by the Philips Golden Ears panel of specialists. (QUALITY IMPLIED. We'll see about that.)
But there's a bit of a conceptual issue with these things: the inline iPhone remote/mic suggests they're to be used outside of the house. But unless you enjoy the general public hearing everything spilling forth from your phone, who would use a semi-open headphone anywhere but the privacy of one's own home? In any case, there's no word on a U.S. release, but Pocket Lint says the Fidelio L1s are <a href="
">expected to retail in the UK soon for somewhere around £250. [Philips via Reg Hardware, Pocket Lint]