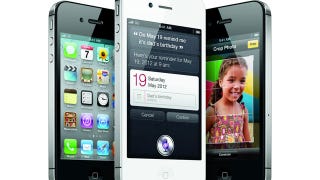 Apple will begin taking pre-orders for the brand new iPhone 4S on Friday, October 7 with the device launching a week later on October 14.
If you're afraid you'll miss the pre-order boat, be sure to start checking Apple's site at midnight Eastern time. That's 9PM Pacific time if you're new to time zones. Your new shiny shiny should arrive on October 14.
If you're a fan of standing in line for no reason, start planning to call in sick on October 14.
---
You can keep up with Roberto Baldwin, on Twitter, Facebook, and Google+.