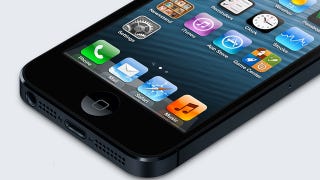 T-Mobile's struggled because of the fact that it doesn't carry the iPhone. But it doesn't seem to care: in fact, one of its executives has explained that being able to offer Apple's phone isn't worth the sacrifices it would have to make to the rest of its device portfolio.
Jim Alling, Chief Organizational Officer of T-Mobile USA explained at a conference in Barcelona, Spain:
"Make no mistake about it: We would love to carry the iPhone. However, we want the economies to be right for us."
Essentially, T-Mobile probably decided it didn't want to take on a commitment like Sprint did in late 2011— which involved a four-year, $15.5 billion deal with Apple. Maybe on the surface that's a sensible choice, but T-Mobiles market performance seems to suggest otherwise. Reckon merging with MetroPCS will change anything at all? [Fierce Wireless]