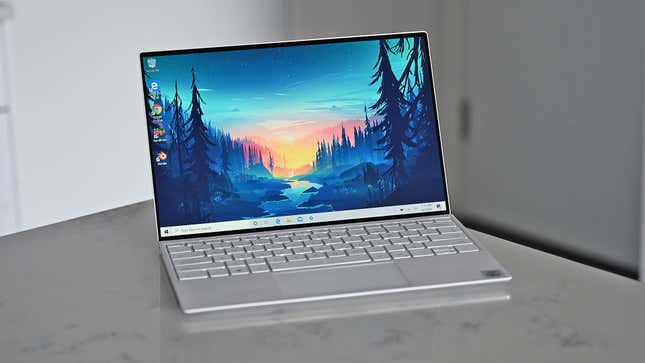 It might seem counterintuitive, but the need for accessories and peripherals has only grown as laptops become more advanced. Modern notebooks need to be slim and lightweight with super thin display bezels—physical requirements that lead to some inherent limitations. Few ports, poor speakers, awful webcams, and shallow keyboards are some of the problems we regularly encounter when reviewing laptops.

Fortunately, almost every shortcoming can be overcome with the right accessory. Whether you're looking to enhance productivity, make content consumption more immersive, or create the perfect home office for remote work, it can all be done by choosing the perfect peripheral.
If you just bought a new laptop or are looking for ways to get the most out of the one you already own, then we encourage you to consider some of the products on this list.