After months of speculation about what Brian Michael Bendis was up to at DC now that he's left Marvel, the publisher announced today that Bendis is taking over writing duties for three Superman titles, resurrecting Jinxworld, and launching an all-new imprint.
According to Forbes, the era of Bendis' take on the Last Son of Krypton officially kicks off with a new story to be included in Action Comics #1000 this April, but it's the writer's new miniseries Man of Steel that will lay the groundwork for what he has in store for Superman. The six-issue miniseries begins on May 30 and will take a look back at the last days of Krypton's existence and reveal a heretofore unseen villain who's hiding a "terrifying secret" about the planet's destruction. The series will feature six interconnected pieces of cover art and be illustrated by artists including Ivan Reis, Evan "Doc" Shaner, Ryan Sook, Kevin Maguire, Adam Hughes and Jason Fabok.
Following Man of Steel, Bendis is taking over Superman with a new first issue renumbering the series and he'll also pen Action Comics #1001 which will mark a shift in focus onto more character-driven stories and see more of Clark Kent's day to day life as a reporter for the Daily Planet. Man of Steel is to be illustrated by Ivan Reis and Pat Gleason is drawing Action Comics.
Bendis' is also bringing the characters from titles set in his Jinxworld universe along with him, though not necessarily to be included in any of DC's currently established books. Series like Powers and Scarlet will continue on into 2018 with new characters, stories, and plot twists.

G/O Media may get a commission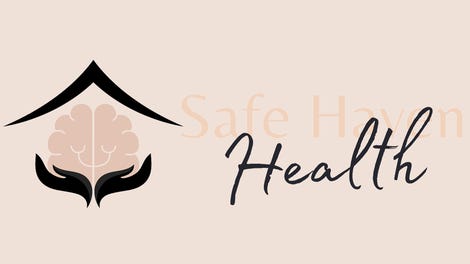 Addiction counseling
Safe Haven Health
Of all the announcements DC made about Bendis today, the most interesting bit is all about his forthcoming "custom" imprint that'll include stories about classic DC characters and fresh ones, as well. Though Bendis didn't provide much detail about the imprint, he compared it to Gerard Way's Young Animal, which centers a series of more mature, conceptual stories than you'd see in a regular DC book. Considering that Bendis was one of the architects of Marvel's Ultimate imprint, this could mean something very, very big DC, depending on what Bendis has in mind.
What do you think of the announcements?
[Forbes]