The drought crippling the West is the worst it has seen in 500 years—and maybe even in 1000 years. It's so bad that it's taking a toll on some of the region's oldest and largest residents: California's stately sequoia trees.
According to an Associated Press story, scientists gathering data in Sequoia National Park are seeing unprecedented signs of stress in the trees, some of which are 3,000 years old. Ecologists from the National Park Service and biologists from UC Berkeley have been climbing the 300-foot trees to install sensors which track humidity and temperature. As they gather foliage to test for moisture levels, they're finding many more dead and dry branches than usual this summer.
Besides living extremely long and growing extremely tall, sequoias are also unique among other trees in that they require very specific habitats—they only grow natively in a very narrow elevation range, clustered in about 75 very dense groves on the western slope of the Sierra Nevadas. This is also, tragically, where the drought is the worst, thanks to extremely high temperatures, scant precipitation, and an essentially nonexistent snowpack. Which is why many other types of trees in this area, including evergreens, are dying in frightening numbers.

Sequoias are pretty damn tough—most sport fire-scarred trunks as proof of their badass survival skills—and the scientists are not seeing signs of a mass extinction yet. But clearly their habitats are being transformed by a changing climate. Now add what's possibly the worst drought almost every sequoia on Earth has ever seen. It made me wonder—could we lose the sequoias forever?
G/O Media may get a commission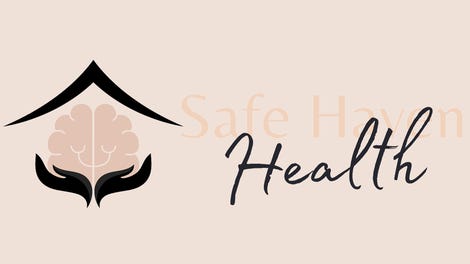 Addiction counseling
Safe Haven Health
This was certainly something that occurred to Rachel Sussman, the photographer who has documented the most ancient living organisms on the planet in her book The Oldest Living Things In the World. As part of her work she's also been able to see firsthand how some of the oldest living things on Earth have been threatened in the last few years due to climate change (for this reason she's been very involved in the Climate Reality Project).
"On reading about the stress the record drought is currently causing the Giant Sequoias I immediately thought of the death of the Senator tree in Florida; particularly the realization that being old is not the same as being immortal," she says. "I can only hope that seeing some of our most sturdy and stalwart living beings strain under the changing climate, people will realize that not a single living organism on the planet is immune from the effects of the climate crisis."
[Read the whole story at the Associated Press]
AP Photo/Rich Pedroncelli