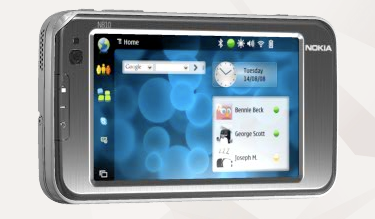 Apparently some of you didn't quite understand how to enter our Nokia 810 Internet Tablet contest. When we said send in a picture of you browsing the Gizmodo site in the most inappropriate place possible, we meant take a picture that has 1) you in it, 2) something browsing Gizmodo, 3) in some place that you shouldn't be browsing Gizmodo. This is what you actually did.
Some of you just sent in a picture of yourself, others a picture of yourself browsing Gizmodo in some nondescript room, others just a screenshot of Gizmodo, and others just sent in an email with no picture at all.
Two examples of good entries are a Sheriff's deputy browsing Giz in jail, and some guy browsing Giz on a disabled patient's hospital room on a disabled patient's computer. Good work you two.