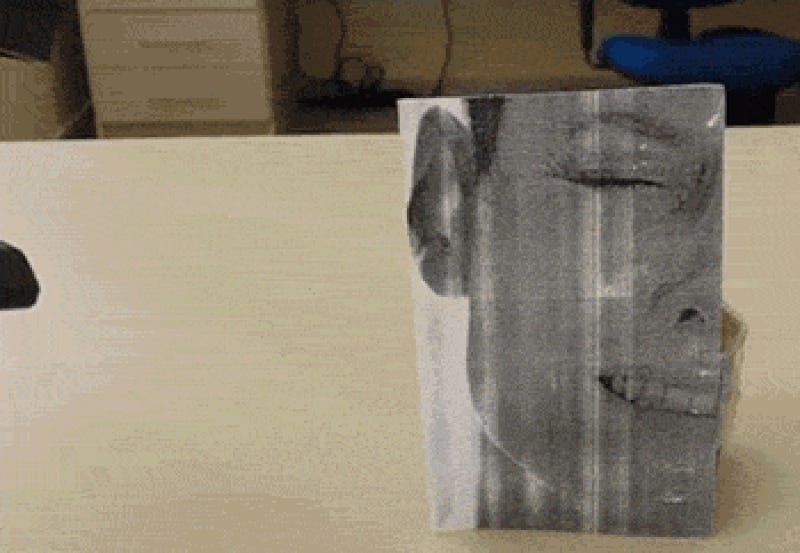 You can stop making that face right now because it's FRIDAY!
The first full week of fall and it's 100 degrees at my house here in LA. Monster Godzilla Bruce Lee Chris Farley El Niño, save me! What about you: Any big pumpkin-spiced plans for the weekend? Or are you going to work on your costume?
Hayrides? Candy apples? Favorite horror flicks recreated with office supplies?