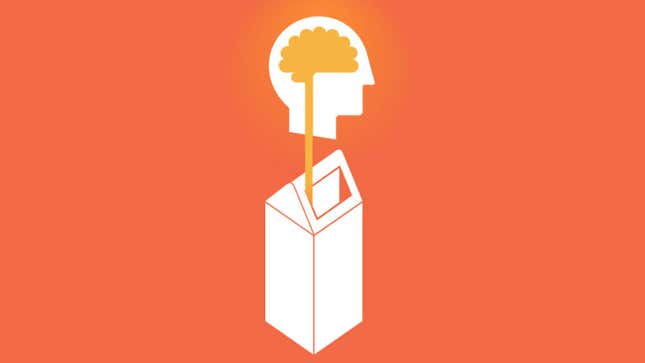 Lumosity, which created a brain game powerhouse by telling people it could make them smarter, is paying for its lies. Lumos Labs will pay the Federal Trade Commission $2 million for deceptive trade practices.

Vizio's Latest TVs Go All Quantum
"Lumosity preyed on consumers' fears about age-related cognitive decline, suggesting their games could stave off memory loss, dementia, and even Alzheimer's disease," FTC Bureau of Consumer Protection Director Jessica Rich said in a statement. "But Lumosity simply did not have the science to back up its ads."
People who signed up for Lumosity's auto-renewal program between January 1, 2009 and December 31, 2014 will get notified about the FTC action and given an easy way to cancel.
Art by Jim Cooke