For more than 40 years, the Milan anti-tank missile launcher has been a mainstay of the French army. But in today's urban combat scenarios, this venerable launcher has become outdated. That's why, beginning in 2017, French fighting forces will field an entirely new weapon system, one purpose-built for modern warfare.
It's called the MMP (Missile moyenne portée) and performs essentially the same task as the American Javelin—pounding armored vehicles and fortified positions with medium range, self-guided missiles. The 33-pound, tripod mounted system can be fired by dismounted troops, remote turrets, or mounted on a Multi-Purpose Combat Vehicle.
The missile itself has been designed to fulfill a variety of roles based on insights gleaned during recent combat in Afghanistan, Iraq, and Africa—from punching through the latest reactive armor systems to penetrating pillboxes and bunkers.
The MMP is also much more autonomous than its predecessor. Its missiles are now capable of locking onto targets via a dual-band visible/uncooled IR seeker. This fire and forget capability allows operators to launch the attack then hightail it to a new position before the enemy counters. The system also has a man-in-the-loop option which allows the operator to monitor the strike without having to move from cover. What's more, the new launcher can be fired safely in confined spaces, an essential feature in urban warfare.
G/O Media may get a commission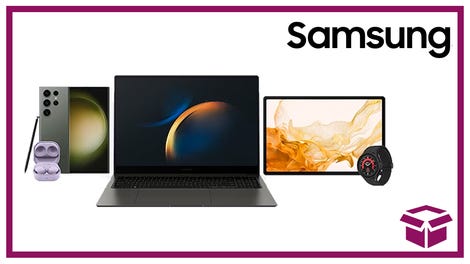 24 hour deals
Discover Samsung - Daily Deal
MBDA recently unveiled the MMP at this year's Eurosatory exposition and has announced that the French army is onboard to field 400 of these launchers throughout its regular and special forces beginning in 2017. Better hope nobody develops better armor technology in the next three years. [MBDA via Defense Update]