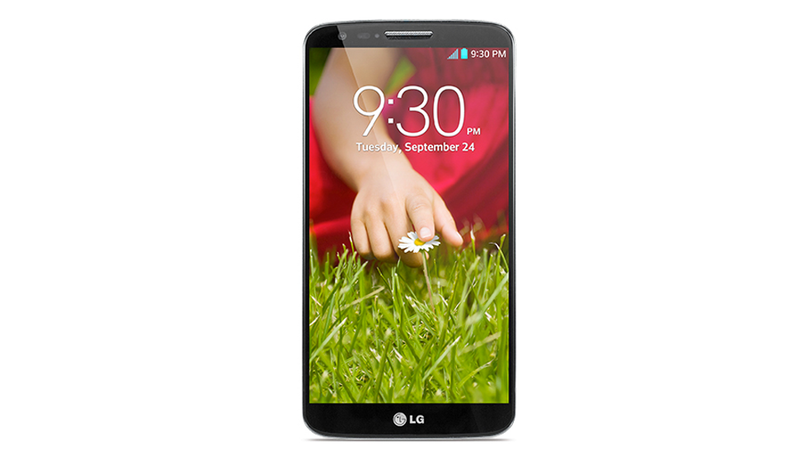 LG has revealed to a Korean website that it's already put a curved, flexible-screened smartphone into production—which will go on sales in Asia later this month.
The South Korean ZDNet site explains that sources within LG have told it that the Z will be a high-end Android handset with a flexible display. Sadly—though, arguably, inevitably—that screen will be mounted on a fixed shell. Still, baby steps, eh?
The phone will apparently be curved, much like LGs recent OLED TVs. The sources claim that the curve will make the handset better for gaming and movie watching, as well as feeling more natural in the hand. Inside, the sources claim the phone will be similar to the LG G2, powered along by a quad-core Qualcomm Snapdragon 800 processor.
ZDNet claims that the phone could launch as soon as the end of this month in South Korea, but it remains unclear what it'll look like, where else it will be available, or what it'll cost. Let's wait and see. [ZDNet via Pocket-Lint]