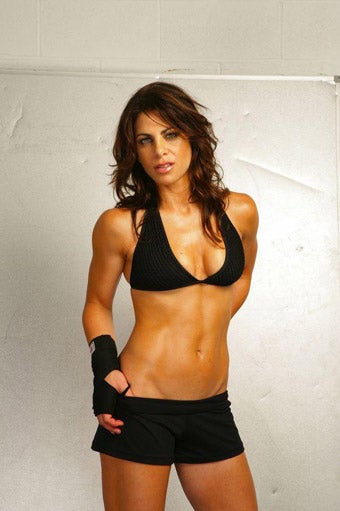 This week, Kotaku shows that the Batman game is going to have an expensive collector's edition, why fitness games are booming, and why arcades are dangerous.
• Fitness games are propping up Majesco
• Batman: Arkham Asylum's collectors edition costs $100
• Man arrested for trying to get an 11-year-old to send him naked photos over PS3
• Xbox Live discounts Fable and Alien Hominid
• Funk on Rock Band
• Ashcraft looks forward to having things from his desk drop on his kid's head
• There's a Harry Potter LEGO game coming
• Vin Diesel's dream project is a little strange
• An Alchemy-based RPG is coming to the PS3
• Army of Two sequel is confirmed. I wish they had went with Army of Three, and added three-player co-op play into it instead.
• Another reason why arcades are dangerous
• How good is Resident Evil 5?
• Resident Evil's unlockable costumes!
• This is some good Samus cosplay
• The Gamecube made Miyamoto very sad
• Ten places gamers should visit in Japan
• The Star Trek movie is getting a game too
• See a dude punch a ninja in the gut