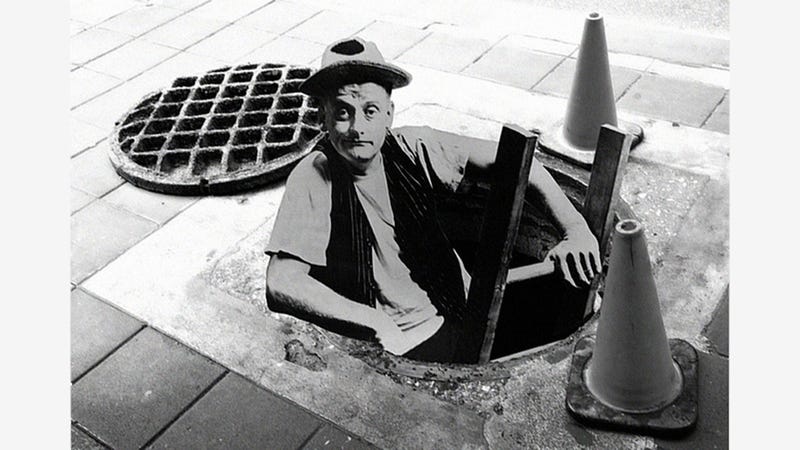 In honor of the rediscovery of New York City's long-lost cow tunnels, we asked you to photoshop up some other goodies that might be hiding right beneath our feet. A lot of them involved poop.
But surprising as it may be, our winner this week is entirely fecal free. Please say congratulations to Orion who made some masterful work, proving that the best way does not necessarily have to be the GIF way!
The rest of our lucky runners up lie below, and if that does not include you, dry those tears. You will have another chance to bring honor back to your family's name tomorrow. Godspeed.
By Wes Beale
By gmuslera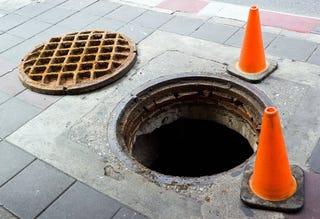 By iain010100