It looks like Snapchat, everybody's favorite disappearing message app, is getting ready to handle mobile payments. This week, the company filed two payments-related trademarks that seem to signal a shift in its business. But don't get any bright ideas about Snapchat the disappearing money app. There's probably a simpler explanation.
The trademarks themselves are incredibly broad. The brief descriptions from the applications dug up by TechCrunch read:
"Computer application software for processing electronic payments to and from others that may be downloaded from a global computer network" -Trademark Serial # 86335306
"Electronic transfer of money for others; providing electronic processing of electronic funds transfer, ACH, credit card, debit card, electronic check and electronic, mobile and online payments" - Trademark Serial # 86335307
Well heck! "Electronic transfer of money for others" could really mean anything. Yes, it could amount to a peer-to-peer payment service a la Venmo. Snapchat is, after all, the most popular messaging app in the country, and it would be a hell of a coup if the company could get its massive user base to pivot and start sending money in addition to snaps. On that note, Snapchat really does need to start thinking seriously about a revenue model.
A more likely explanation, however, is that Snapchat wants to start giving people the option to purchase goods and service in the app. It's already very common for companies to use Snapchat to market new products, and giving users the abilities to buy said products in the app makes good sense. Plus, now that Snapchat is getting into the location-based game, it's clear that they're exploring creative ways to expand. PLUS, the name Snapcash is pretty catchy.
G/O Media may get a commission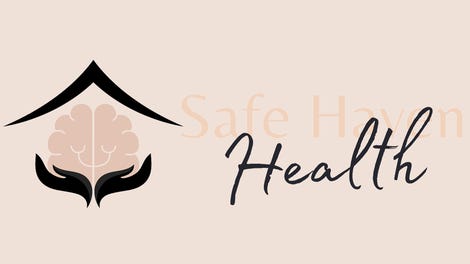 Addiction counseling
Safe Haven Health
All that said, two new trademarks do not necessarily signal a seismic shift in a company's mission. The trademarks simply prevent other companies from using Snapchat's name for those specific (however still pretty vague) purposes. But at least we know that Snapchat's thinking about getting into the mobile payment business. Time will tell whether it actually does. [TechCrunch]