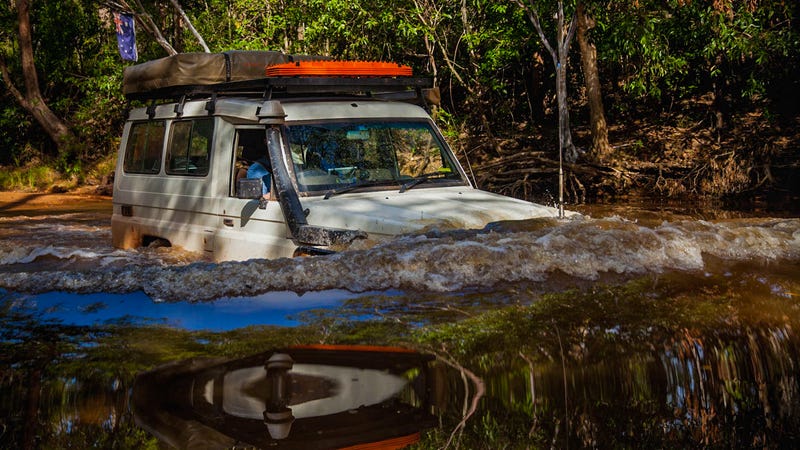 For most of Cape York, the remote peninsula north of Cairns that runs parallel to the Great Barrier Reef, the nearest major city isn't even in Australia, it's in Papua New Guinea. You know, where head-hunting was a thing up until a couple of decades ago. We just drove through it on the most challenging off-road trail…
From TruckYeah! The 2015 Toyota Tacoma TRD Pro is that washed up, loose-cannon-cop-on-the-edge pulled out of retirement for "one last job." Giving an old hero a shiny badge and a new gun always works on TV, but this truck isn't quite up to fighting its rivals anymore, on-road or off.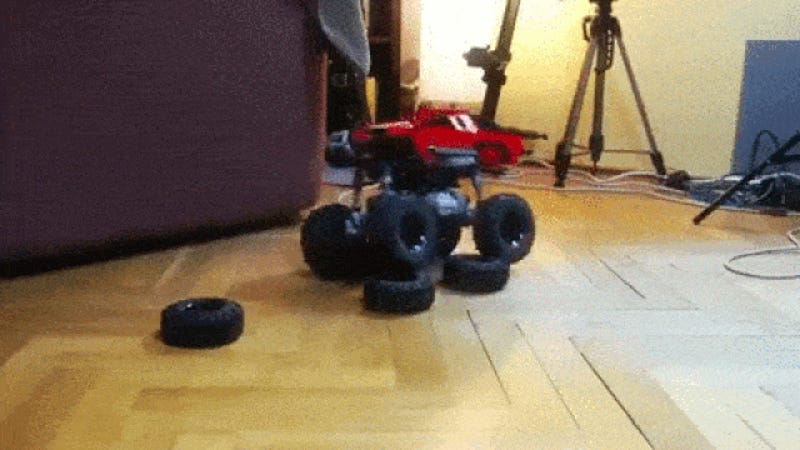 Sariel makes the coolest custom Lego Technic models and this one is no different than the dozens that came before it. This all custom 4x4 crawler is jacked up with some mid-2000s Technic shocks that he designed to be adjustable and custom RC off road tires. I giggled when I saw one of his obstacle courses was made…
We're excited for the new, compact 2015 Jeep Renegade. But, will it go off-road? We called up Jeep's chief engineer and asked. He gave us exclusive, never-before-seen specs and details.
System builders listen up. If you've been eyeing AMD's 4x4 platform, the company has teamed up with Thermaltake to create two Quad FX-ready towers, the Armor Extreme Edition and the Kandalf Extreme Edition. The towers use a Dual-Channel Air Guide to pump cool air from outside directly to the two CPUs inside. Both…