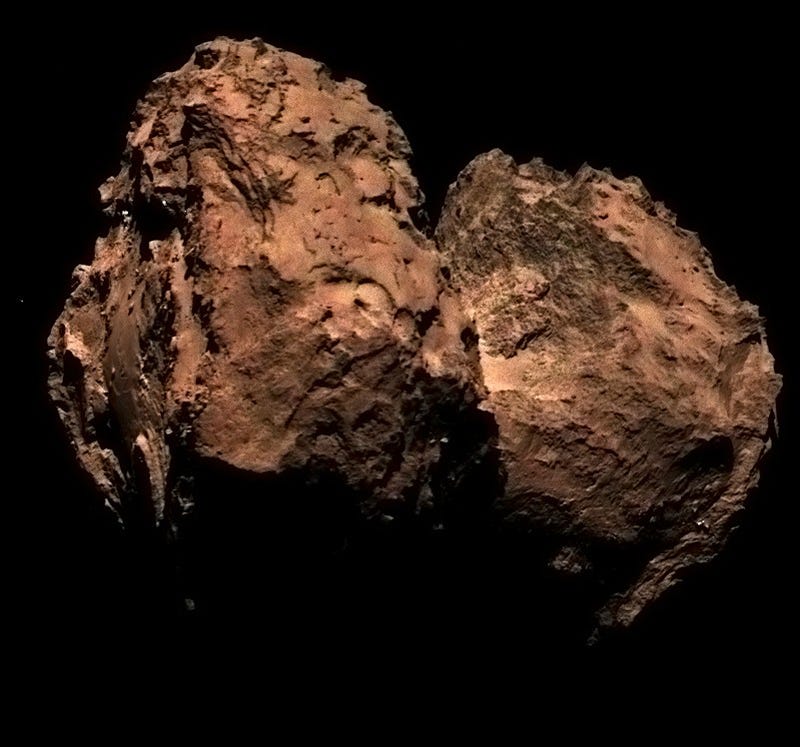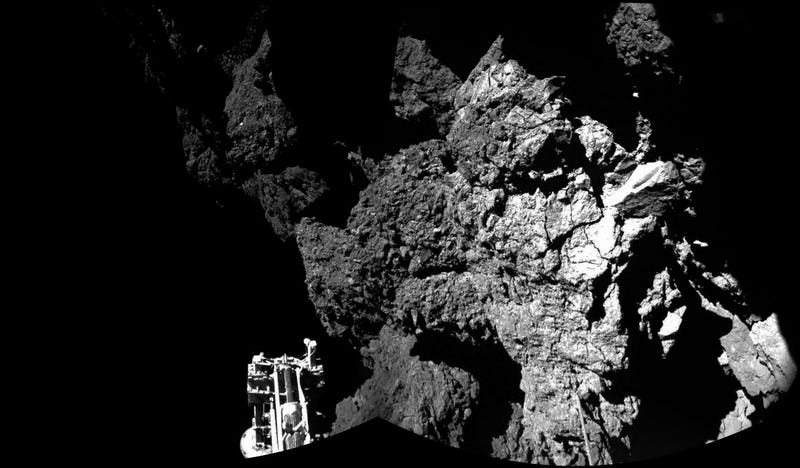 The Philae spacecraft is now on the surface of the comet 67P/Churyumov–Gerasimenko, a historic event. However, we are not sure about its state. It may even be upside down after bouncing not once but twice. Telemetry seems to indicate that it has landed three times. Updating live: New pictures released.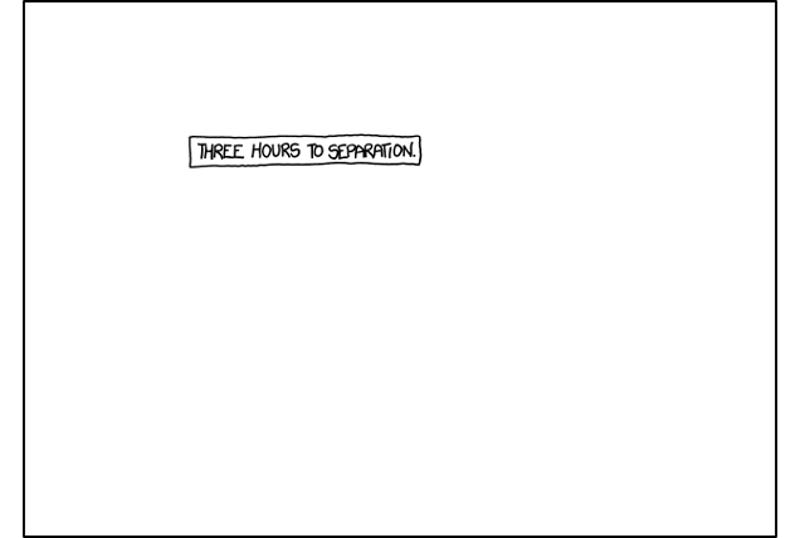 In March 2004, ESA's Rosetta spacecraft left Earth in pursuit of comet 67P/Churyumov-Gerasimenko. Today, more than 10 years and four billion miles later, Rosetta became the first spacecraft in history to rendezvous with a comet. The probe is now soaring through space in tandem with its target – and the view is…
Tomorrow, Monday, January 20, at 10:00 GMT (that's 5:00 am ET) a wake-up call will ring on ESA's Rosetta spacecraft. The alarm will bring Rosetta out of hibernation after over two and a half years in preparation for its highly-anticipated rendezvous with a comet.