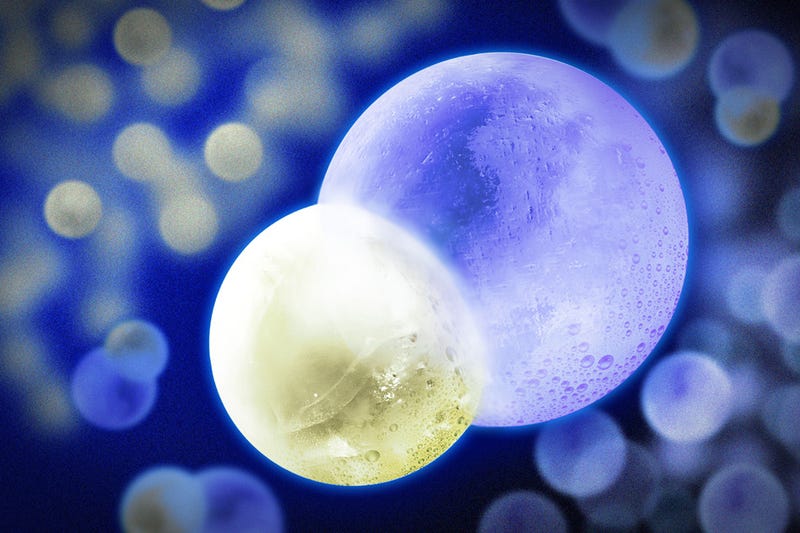 Many scientists say that reaching absolute zero is a lot like traveling at the speed of light: impossible. Well, some MIT scientists almost pulled a Doc Brown and got a lot closer to the impossible goal by cooling a molecule to 500 nanokelvins. That's just above absolute zero and about a million times colder than…
For a period of 15 days, a cooled copper mass enclosed in a cryostat container may very well have been the coldest object in the Universe. At -273.144 degrees Celsius, it nearly achieved absolute zero. The technique, which resulted a world record, could produce important new insights into exotic particle physics.
If you thought last winter was cold, you should stay as far away from magneto-optical trapping as possible. Yale physicists recently used this technique to cool a molecule of strontium monoflouride down to 2.5 thousandths of a degree above absolute zero. That makes them the world's coldest molecules.
Jeff Fahey and his random scummy colleague have just a few seconds to get to their underground bunker before the Earth's temperature reaches... Absolute Zero! Yes, the temperature is going to be colder than space. But they can outrun it!