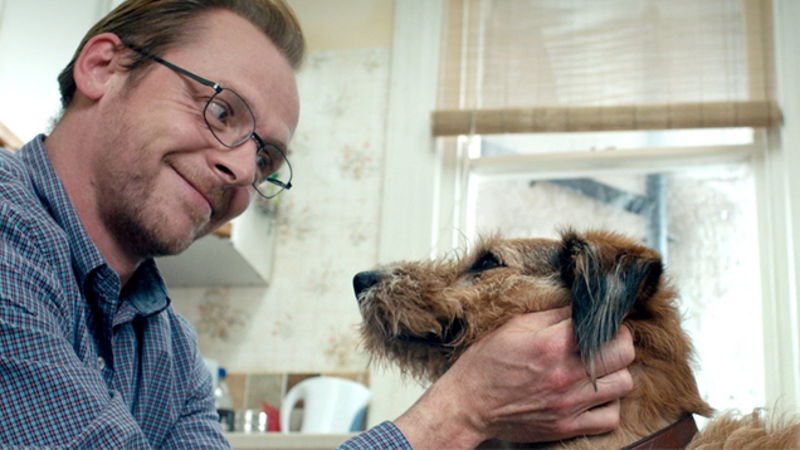 Sci-fi comedies rarely have a weight of expectation like Absolutely Anything does. A script 20 years in the making. The first movie from Monty Python's Terry Jones in decades. A cast made up of British comedy icons. A premise that allows.... well, absolutely anything. And it fails to do anything significant (or funny)…
Terry Jones' Absolutely Anything is a bittersweet film now. On the great side, this movie reunites Monty Python's Terry Gilliam, Michael Palin, Terry Jones and John Cleese. But it's also one of the last roles for comedian Robin Williams, whose talent is showcased in the first-ever clip from the film.
Check out an amazing new Game of Thrones poster. Get the first look at an adaptation of Stephen King's Cell. Patrick Wilson may play a major role in Scott Lang's story in Ant-Man. Kate Beckinsale joins the Monty Python crew in Absolutely Anything. And Dylan Neal previews the rest of Ivo's story on Arrow. Spoilers now!
And now, for something completely different? Monty Python's surviving members are all reuniting for the comedy film Absolutely Anything, which sounds sort of like Bruce Almighty... with aliens. The best news f all? It's directed by the fantastic Terry Jones, who also co-directed Monty Python and the Holy Grail and…