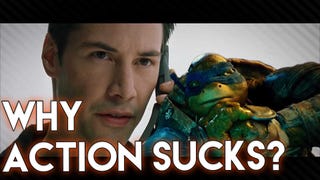 While there's a ton of explosive action in movies out there today, it's rare to find genuinely good action in our big-ticket films. Why? Is it because action scenes suck? Not really. As this video from Niko Pueringer and Sam Gorski of Corridor Digital shows, it's mainly because it's really hard to get right.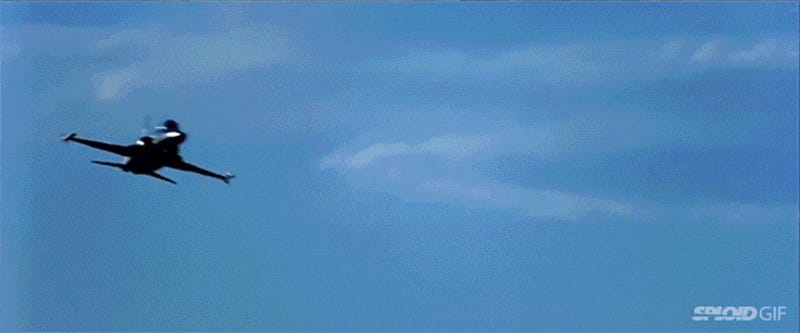 I'm not sure that CineFix included all the most visually awesome aerial dogfight scenes in their top 10 video for best dogfights of all time, but I do know that it's always fun as hell to see two flying killer bird machines try to take down each other in an incredible array of skill, weaponry, quick reflexes and oh…
It's the height of summer movie season, which means that action movies are blowing up all over. And that makes this the perfect time to revisit some advice from John Rogers, creator of Leverage and writer of the new webcomic Arcanum. Here, he explains why you should never write an action scene. Ever.