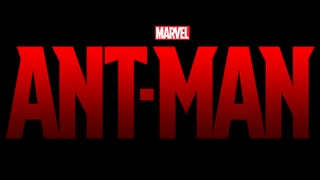 CHUD recently asked could-be The Boys director Adam McKay if he'd want Simon Pegg — who was the inspiration for protagonist Wee Hughie — for the film. McKay's not signed on definitely, but he's all for the idea.
We've known that FunnyOrDie.com co-founder (and Will Ferrell brah) Adam McKay was in the running to direct Garth Ennis and Darick Robertson's hedonistic superhero series The Boys. Apparently, McKay is now "in serious talks with Sony Pictures" and "close to signing." [Collider]
The man wrote and directed Step Brothers and Anchorman and whose daughter is Will Ferrell's mean-baby Landlord might be taking on the superhero-hating R-rated comic The Boys. Which means we may have a new superhero comedy blockbuster on our hands.